Brought to you by dosomething studio,
Good Good Food is an online educational & cultural program designed for foodies who are interested in cooking Chinese delicacy, related food science, and culture.
We decided to bring out the historical ambience by adopting Chinese painting art forms into our animation, but with a twist of humor, the actor will interact with the character in paintings, so the story behind each cuisine can be presented to audience in both modern and interesting way.
When the host talks to characters on the ancient painting, stories of one specific local cuisine will be presented throughout dialogues in each episode. The theme song and background music are also adopted from traditional Taiwanese folk songs.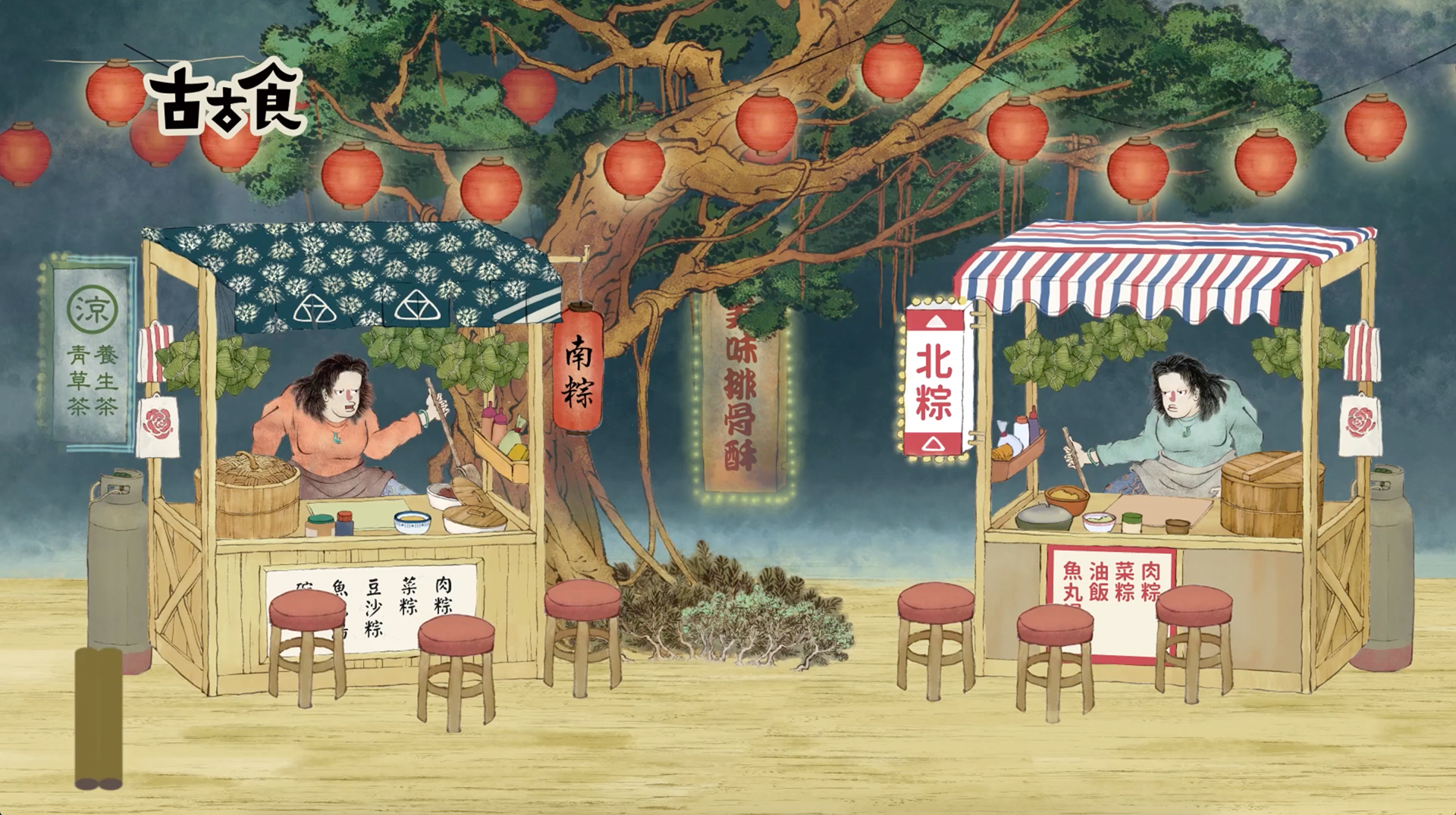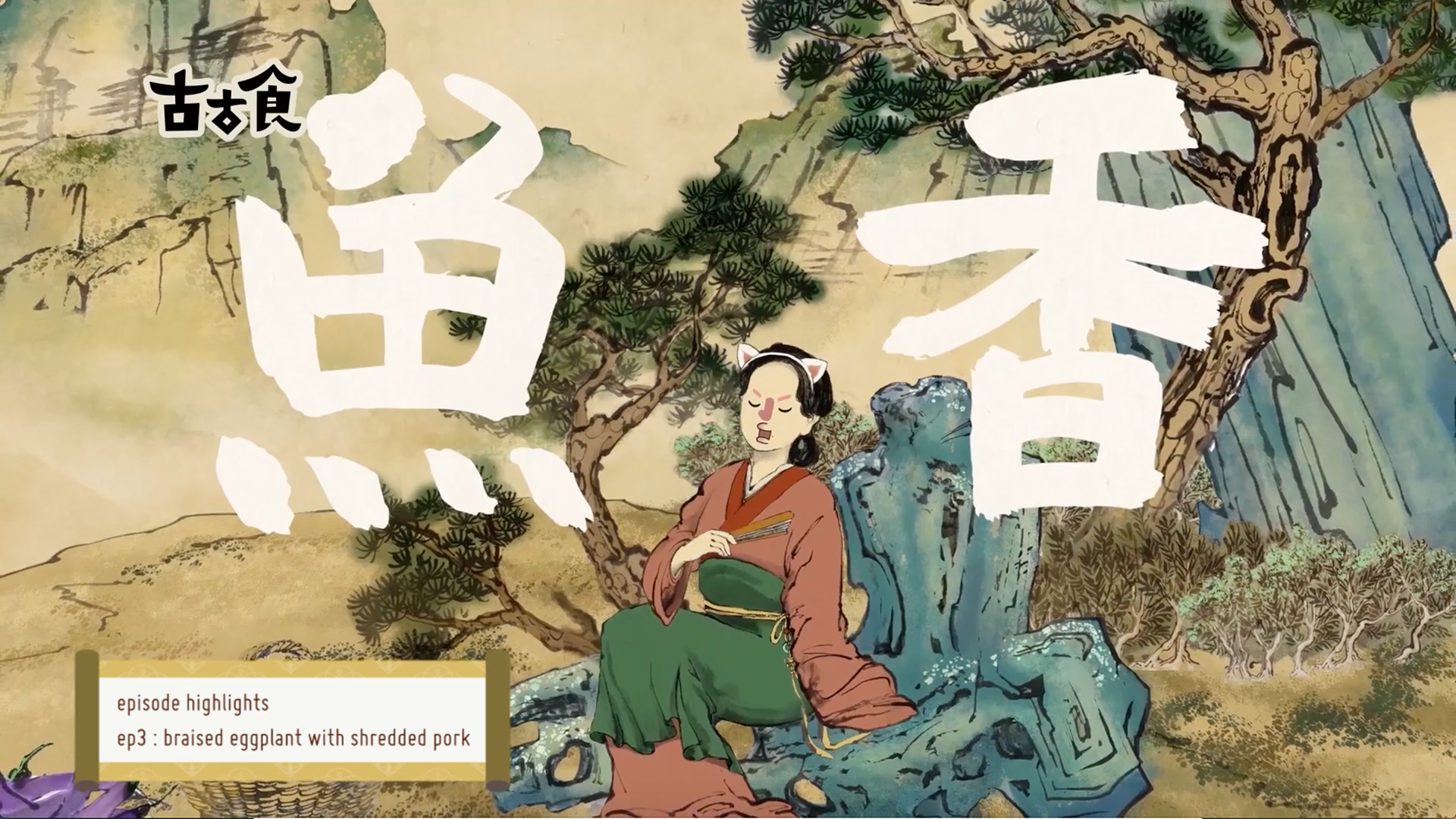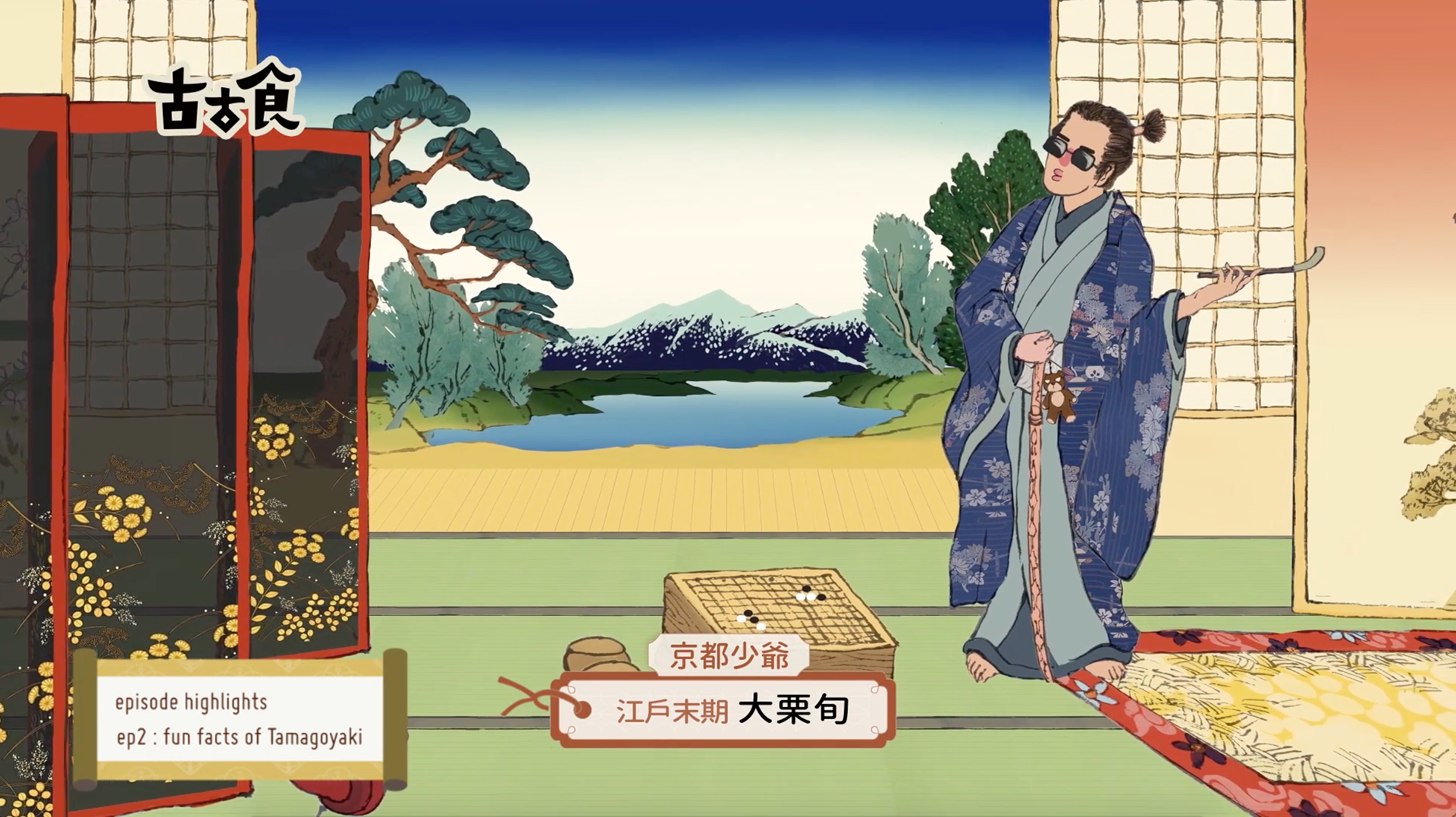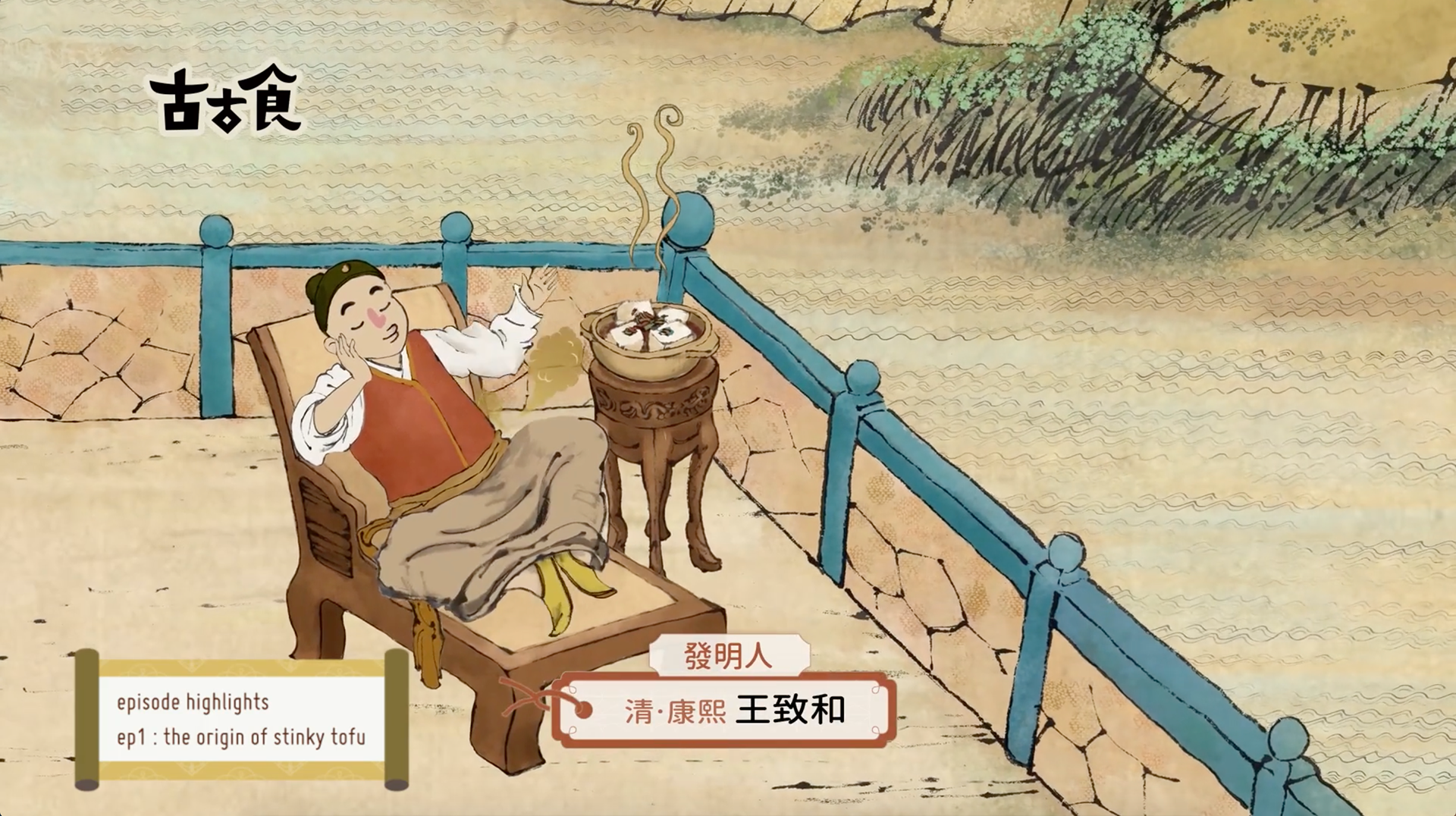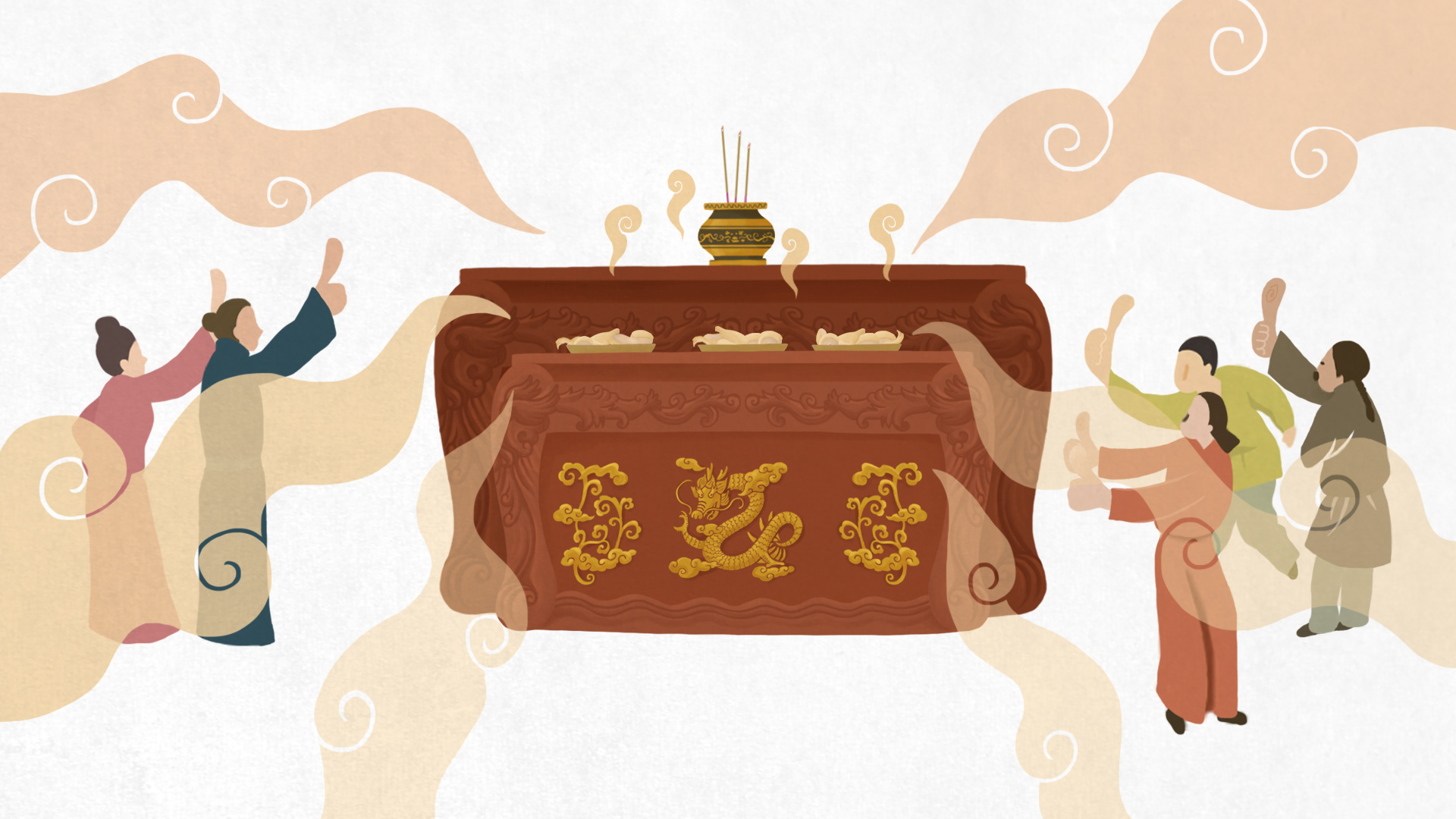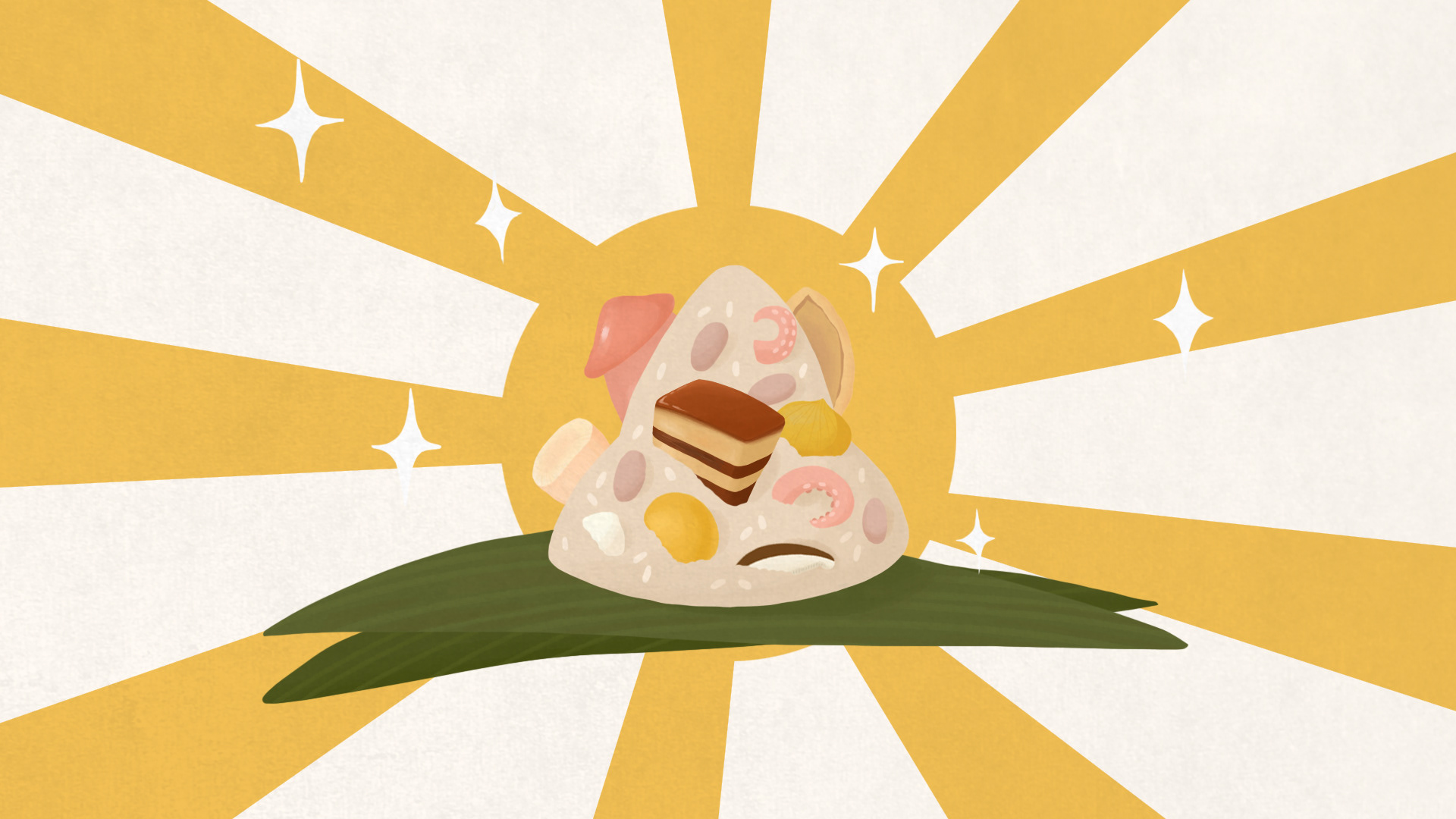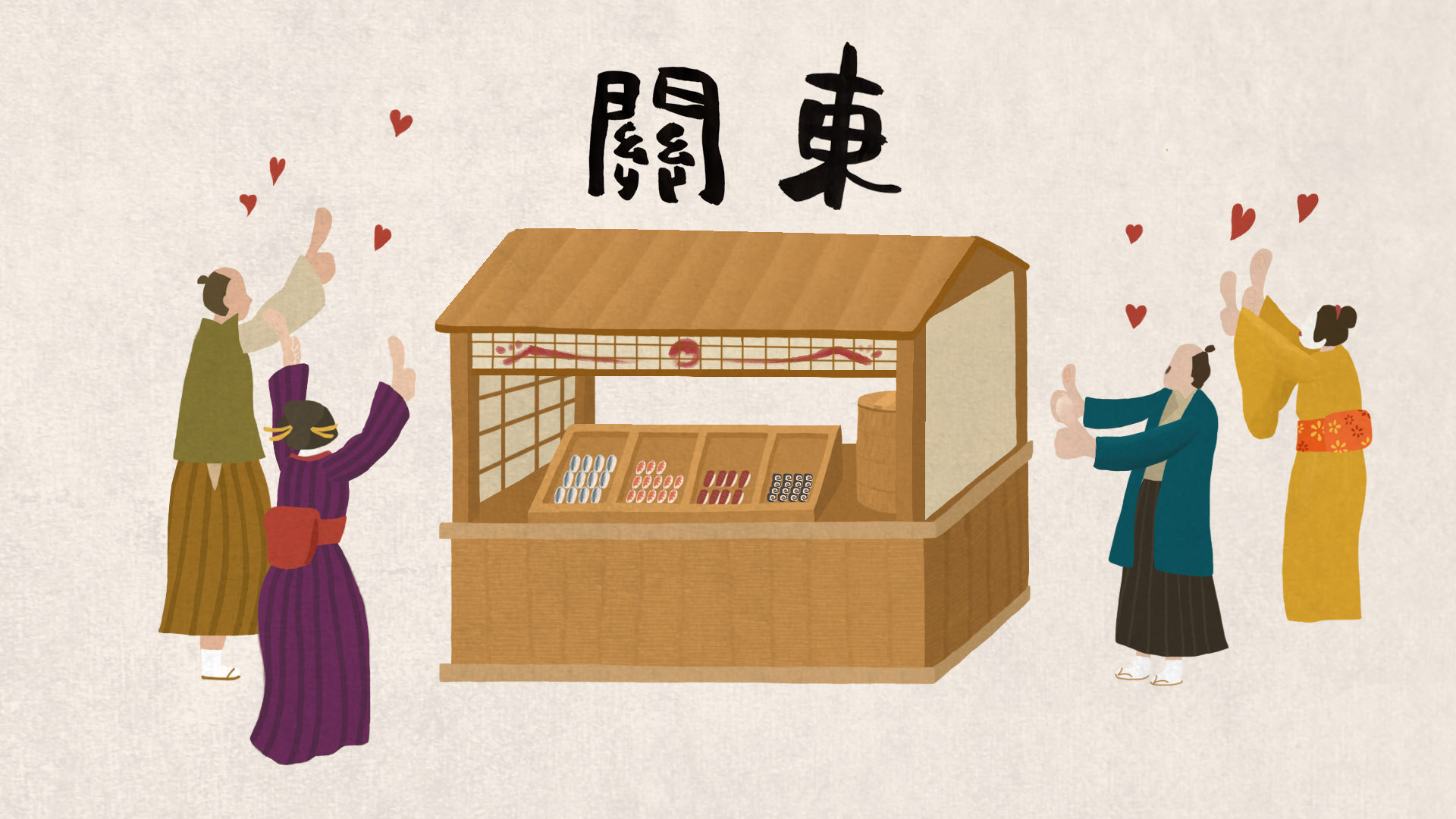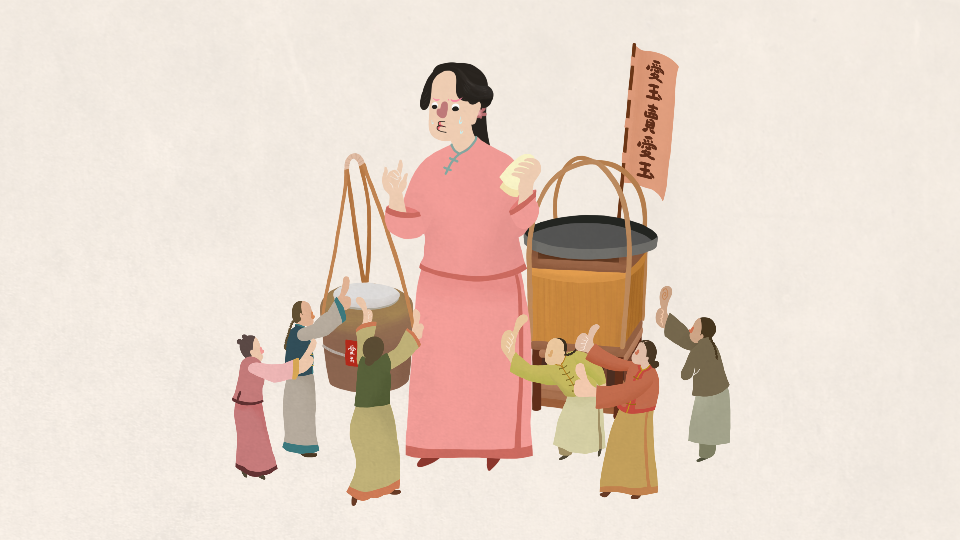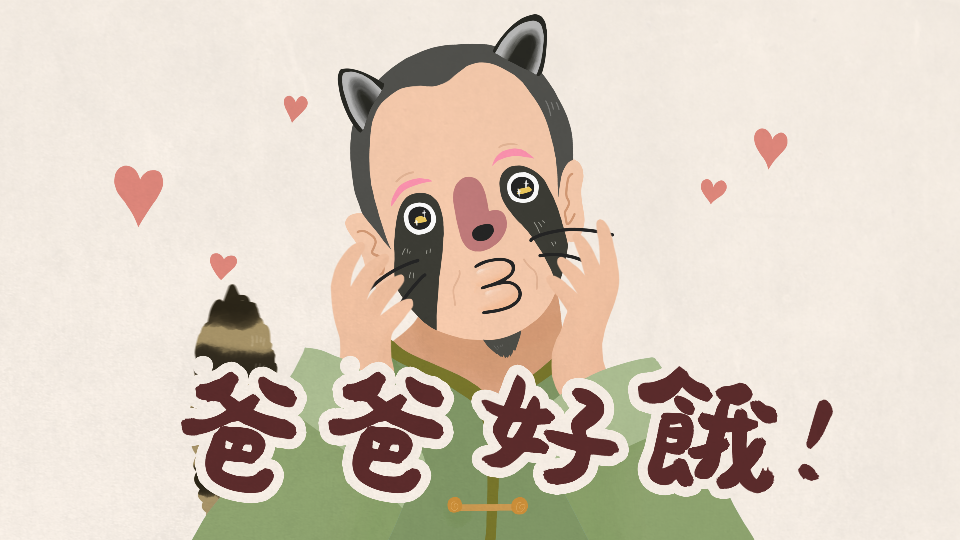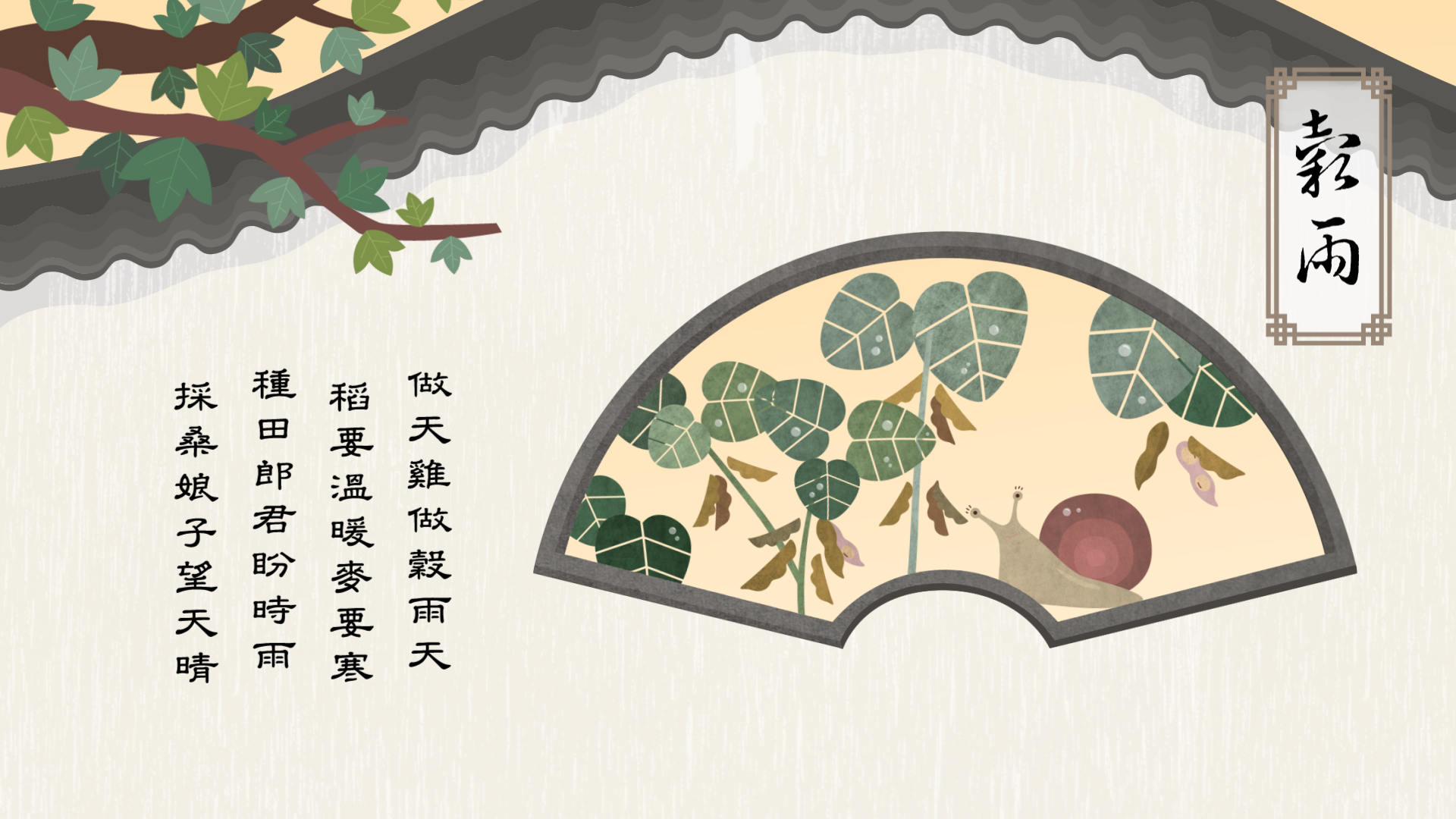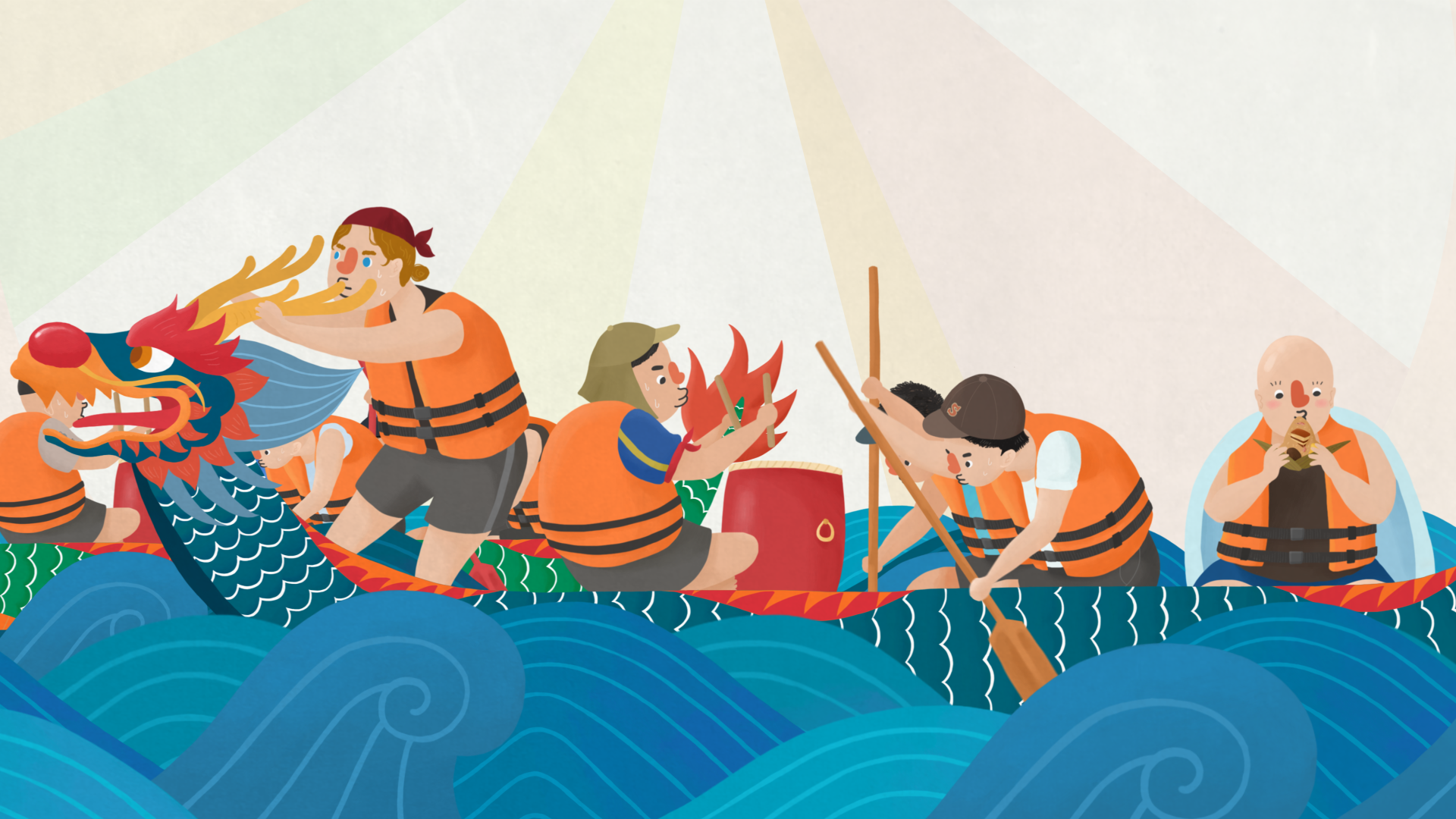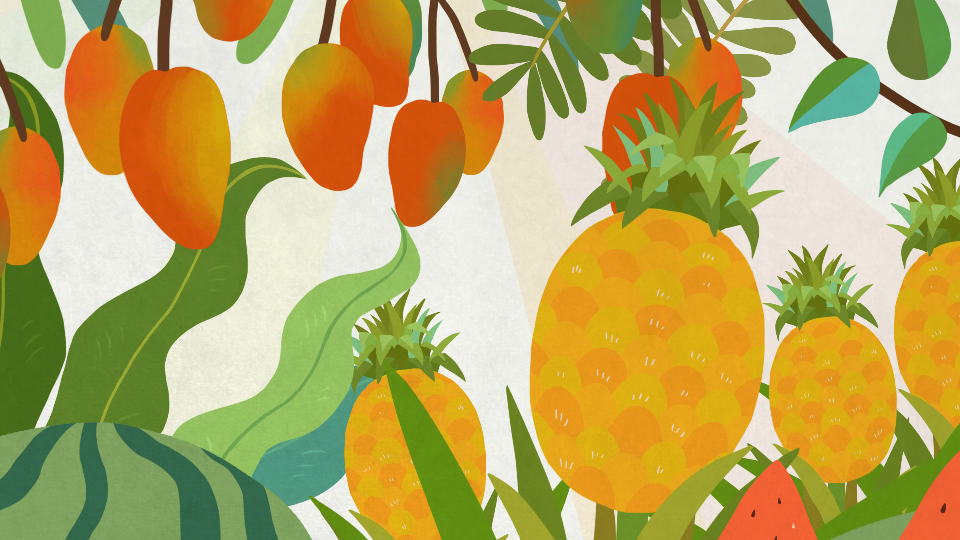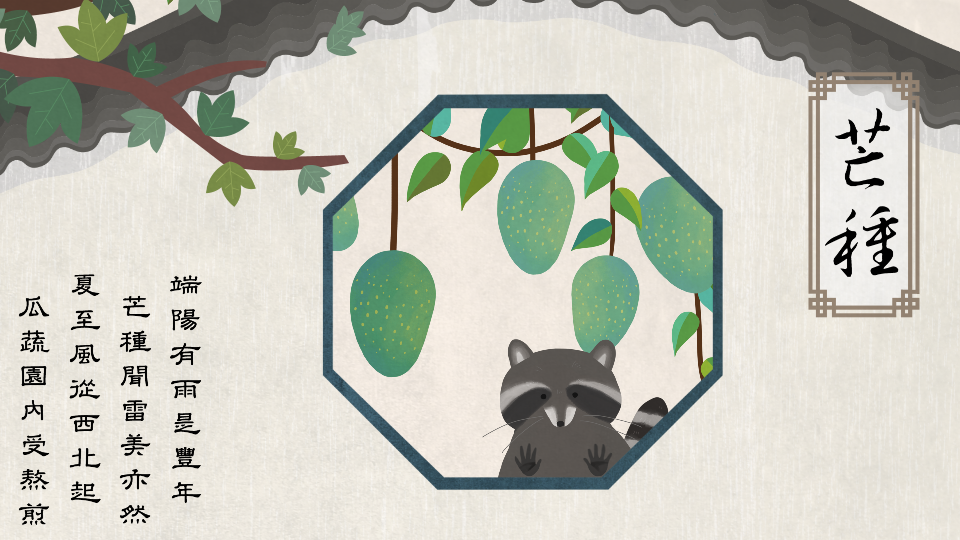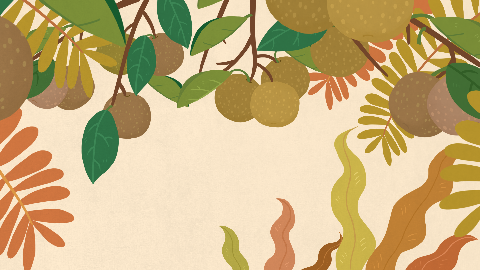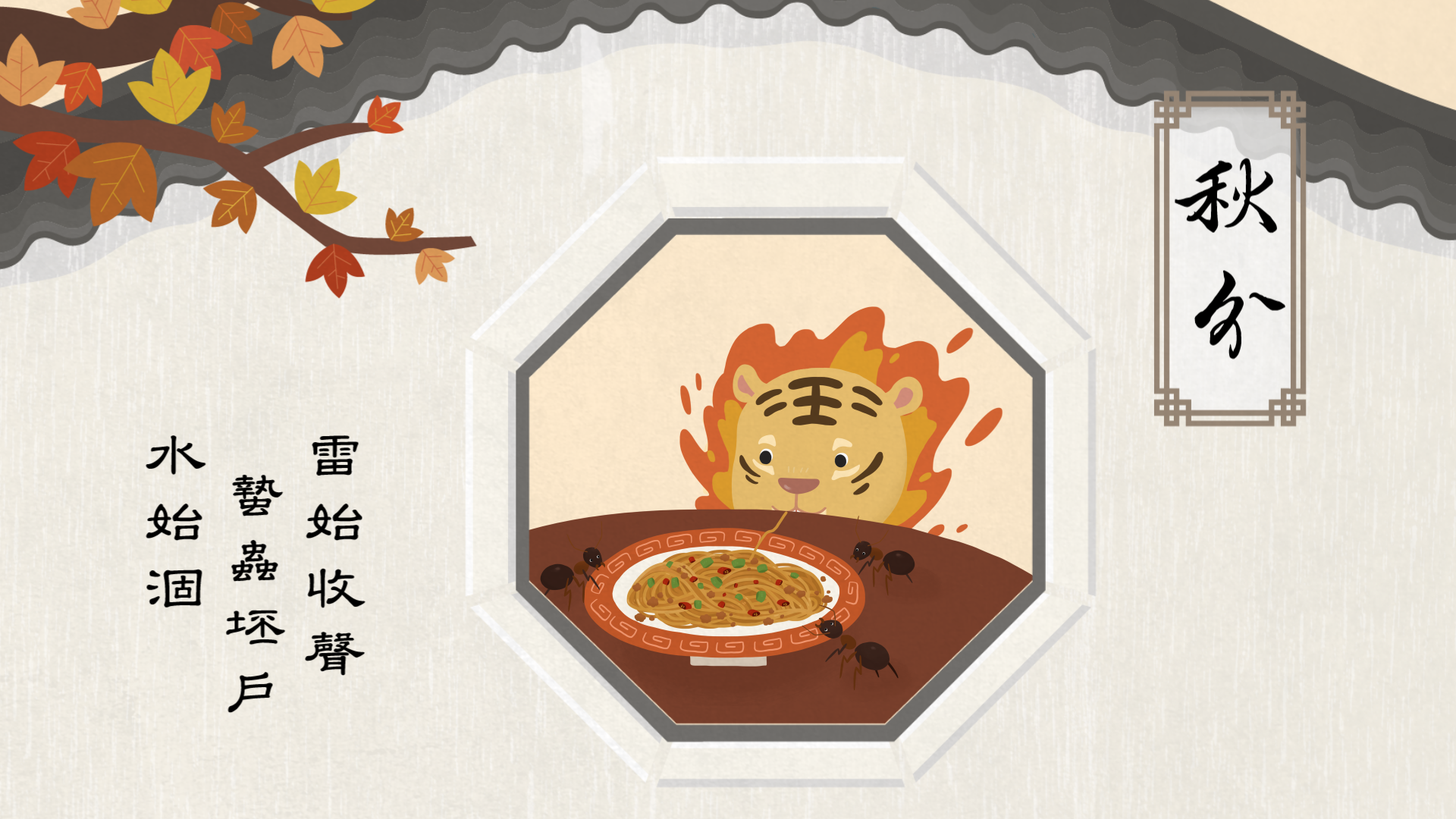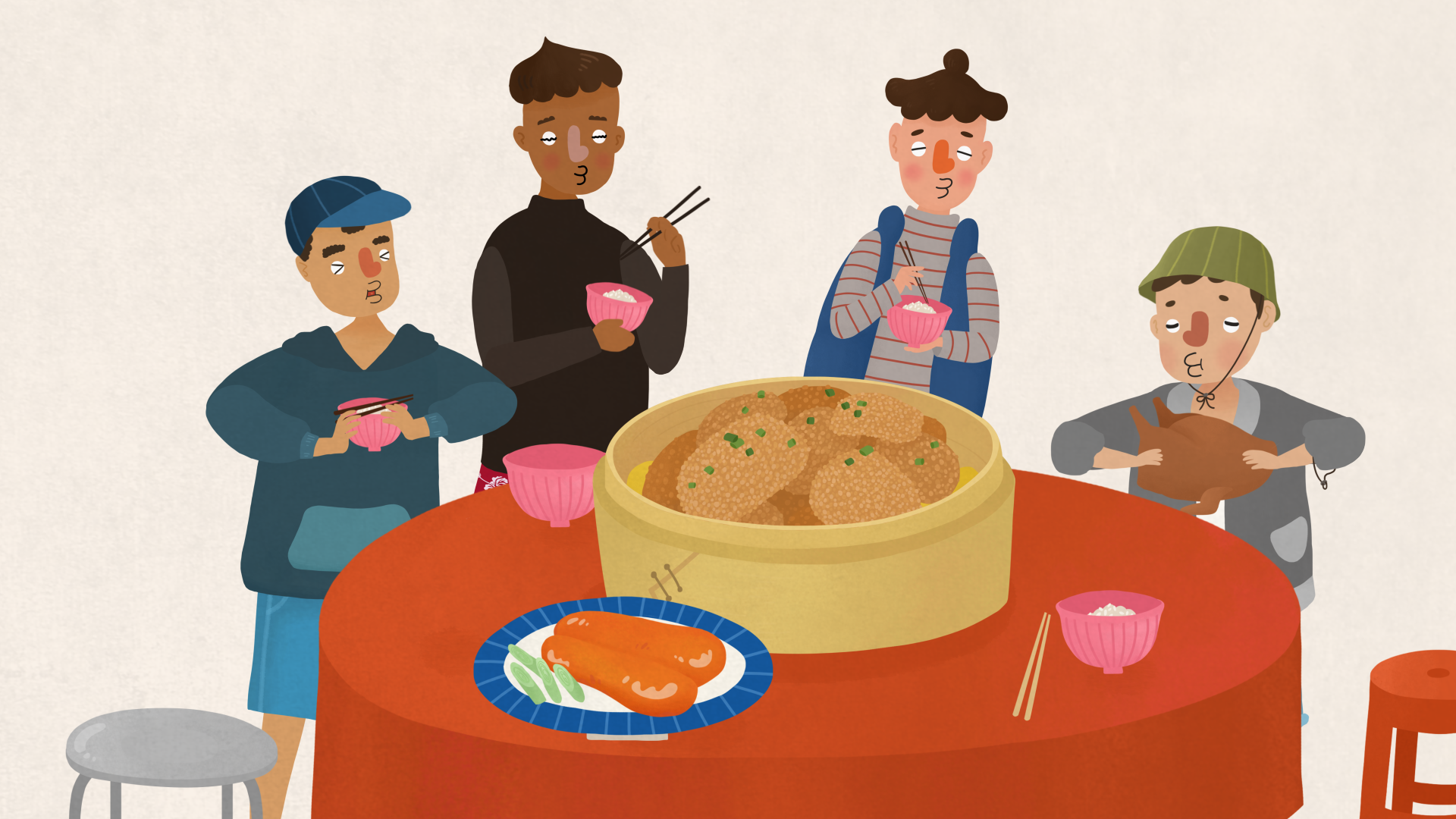 We sincerely hope that with our design, knowledge learning process can be more interesting, as well as art and culture are more easily accessible to audiences.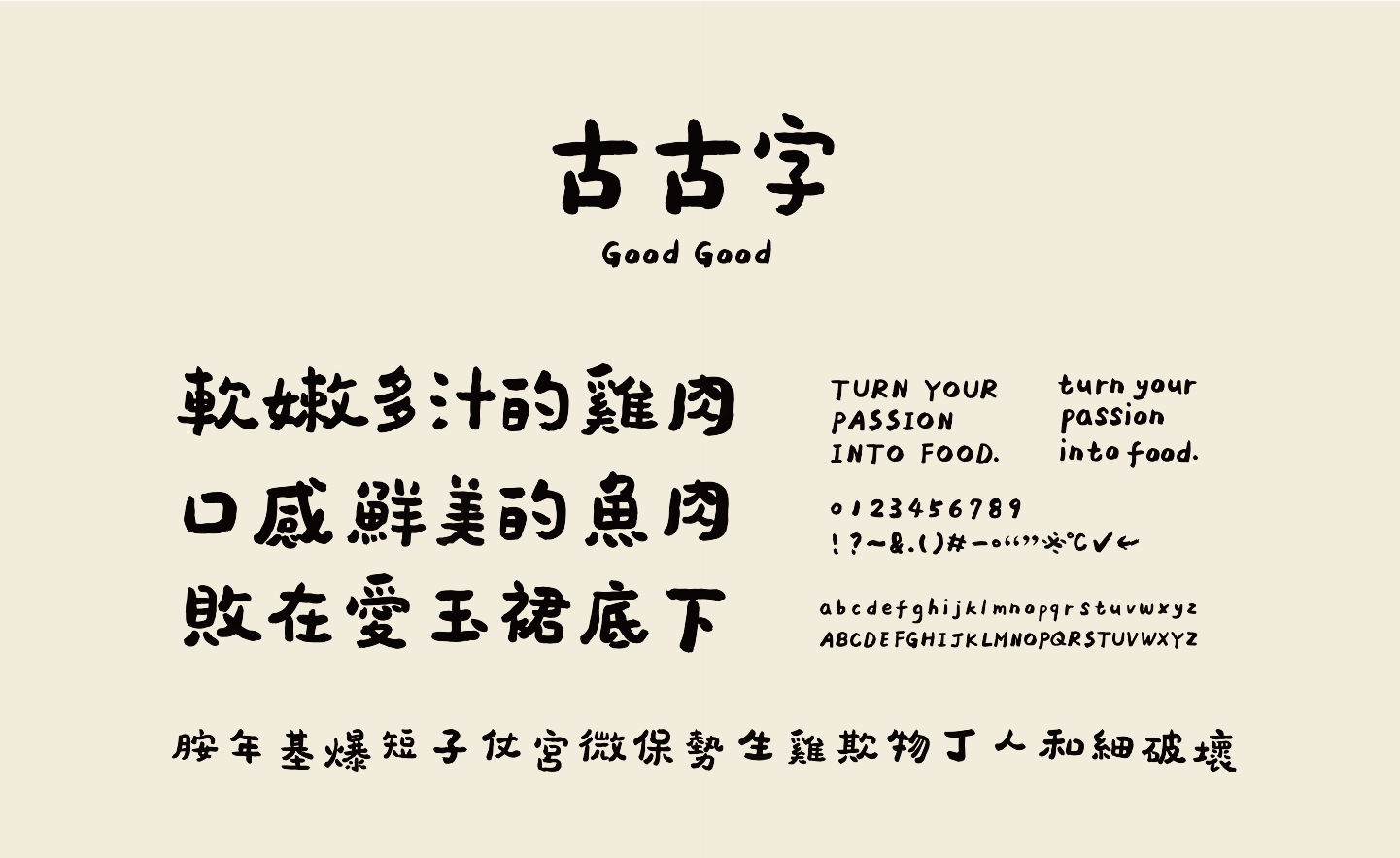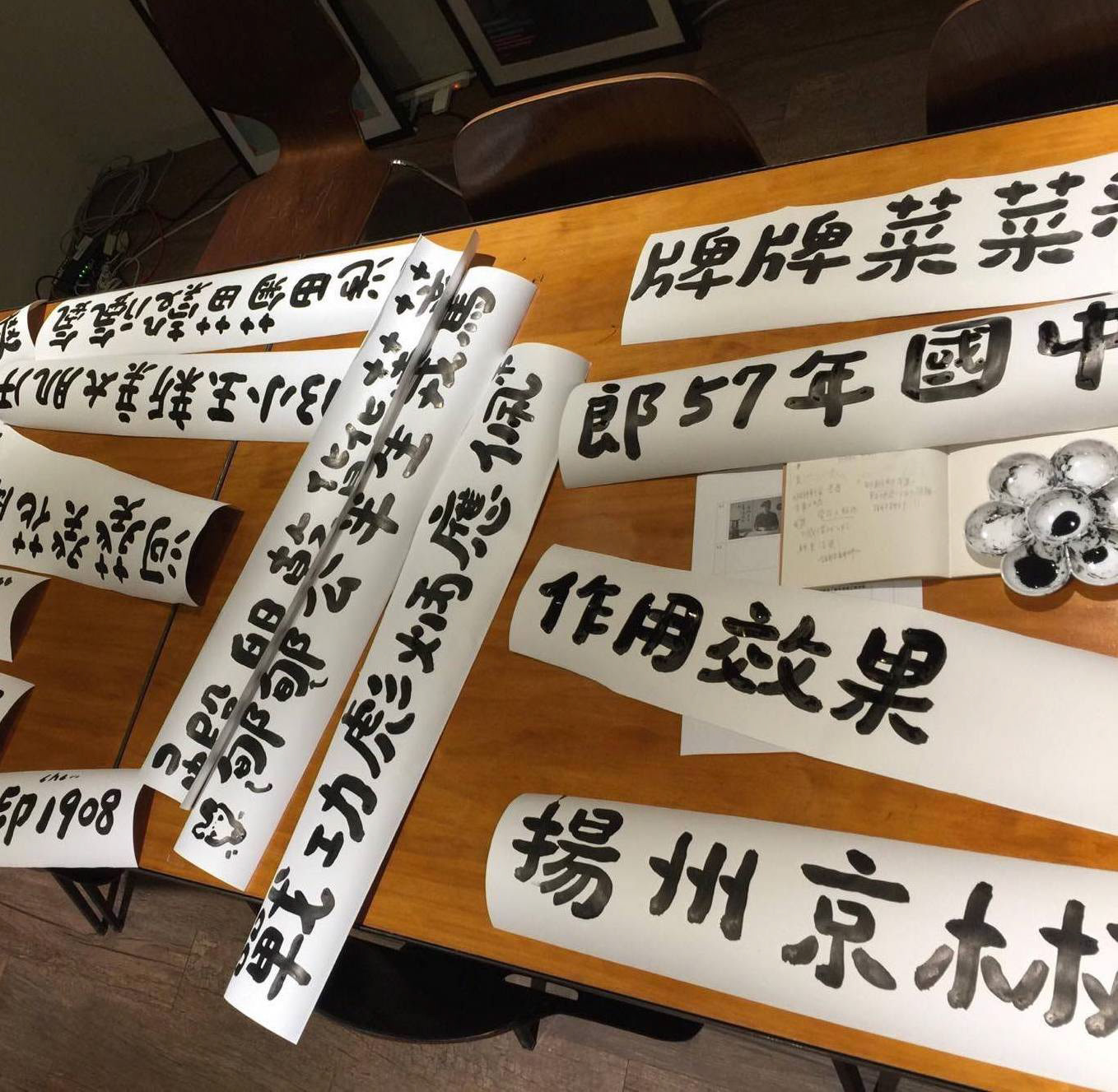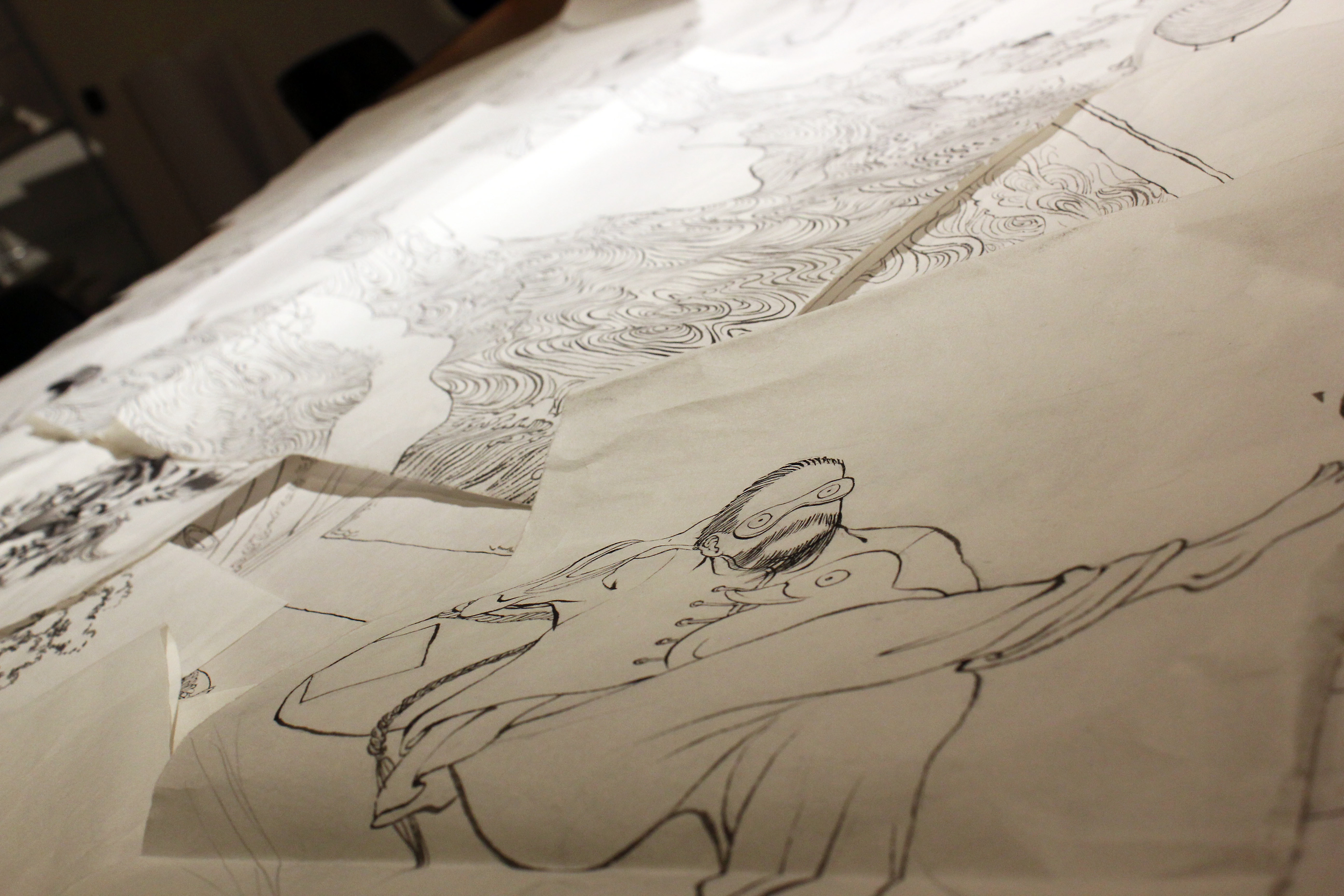 | Credit of Good Good Food |
製作人:方夢貞
導演:曾忠嶽
副導演:范子伶
視訊工程師:杜耿豪
平面視覺設計師:曾卉宇
主要演員:邱彥翔 / 周逸昭
執行製作:黃婷鈺  / 王信夫
製作助理:鄧宇哲
企劃:李明倩 / 蘇郁婷 / 林爭意
行銷企劃:游至聖
攝影指導:李明倩 / 陳毅軒 / 黃郁捷
攝影助理:郭志平 / 簡靖宗
燈光師:鄭元貫 
收音:洪子晴
梳化:Luke
拍攝:用力拍電影
剪輯:捌零後媒體製作股份有限公司
片頭動畫:陳婷安 / 蘇郁婷 / 溫子嫻 / 蔡瑩嬛
動畫師:林文佩 / 蘇郁婷 / 溫子嫻 / 蔡瑩嬛
片頭曲:微笑唸歌團 ft. DJ pongo
配樂、音樂版權:聲都錄音室
網路宣傳:吳元元
料理顧問:周逸昭