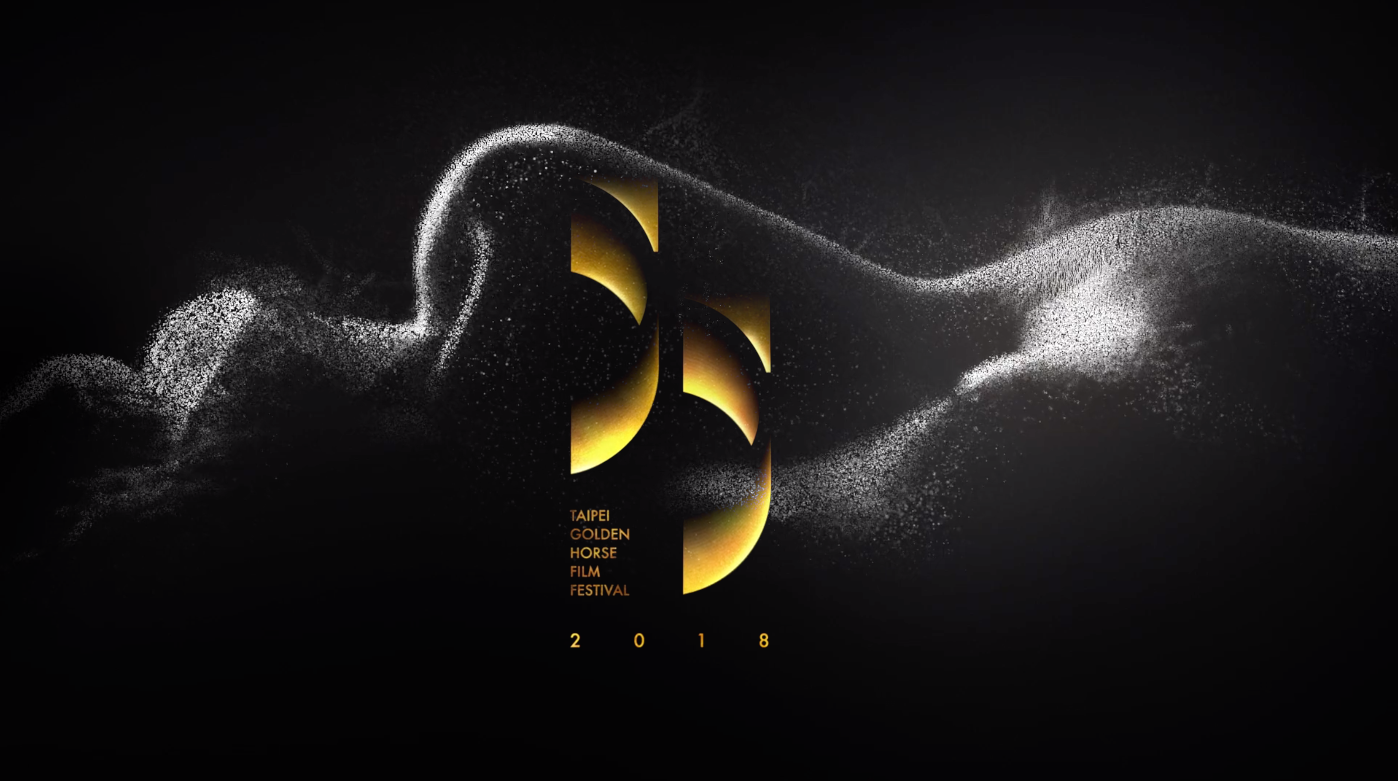 Without shadow, light will lose its brightness in contrast. 
第55屆金馬獎設計主題為以 「配角」做為主要發想概念:幕前的演員是光,幕後工作人員是影;主角在台前發光,而幕後工作人員有如發光的影子,他們的角度與姿態豐沛詮釋了每部經典作品,像山丘般偉大聳立,像浪潮般層疊推進。我們更嘗試以轉化後的影像向多部得獎國片作品致敬,彰顯頒獎典禮累積文化厚度的意義。
Our theme "the shadow that shines" is set to pay tribute to all staff and crew working in the movie industry. As actors always stay in spotlight, crew and staff are just like the shadow and stay behind the scene. Audiences rarely watch the full credit list thoroughly when they go to see a movie, but the crew is the force push the film to its peak. We also tried to put in some eastern eggs to pay tribute to some award-winning films, showing the accumulation and significance of Golden Horse Award.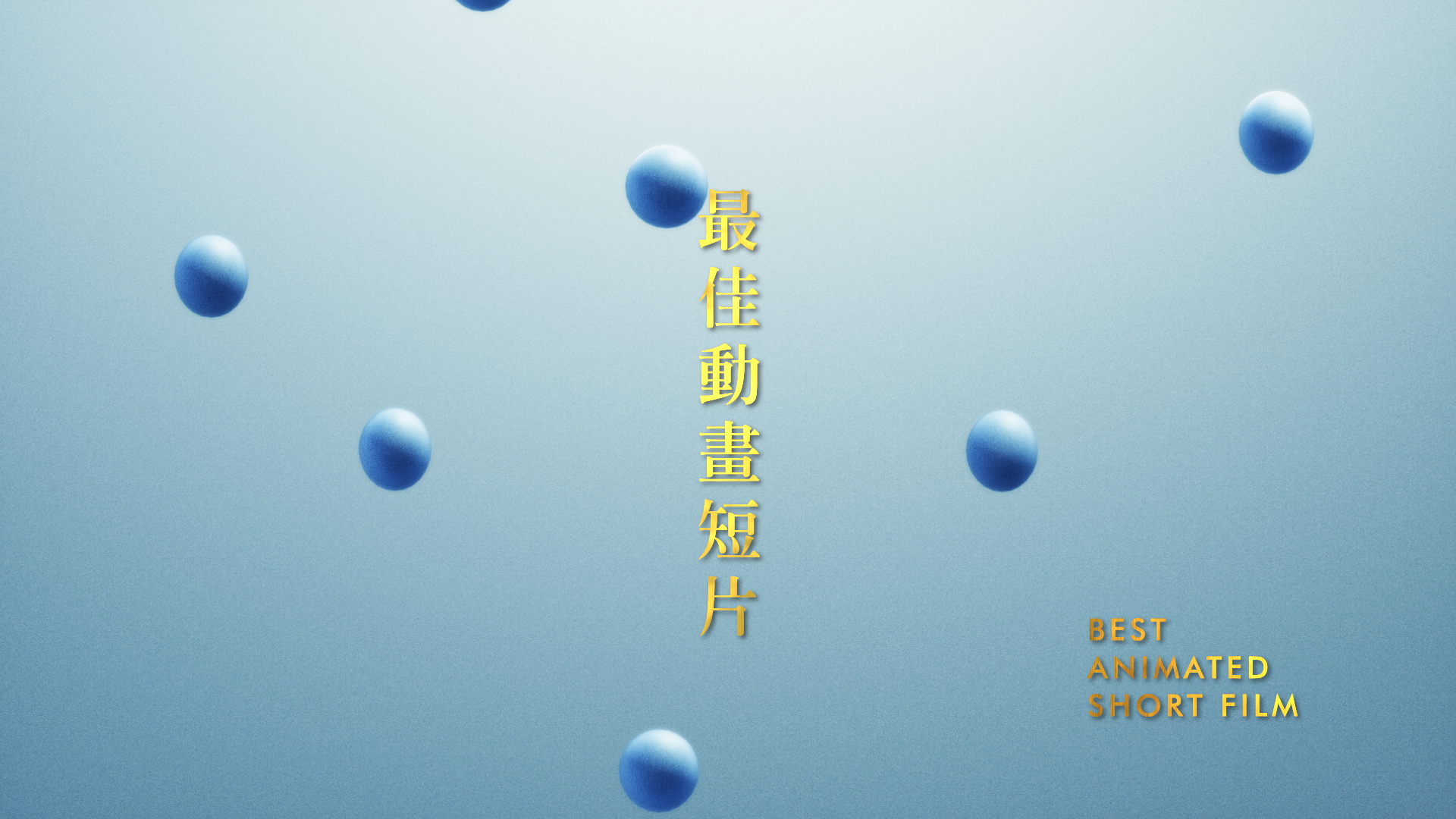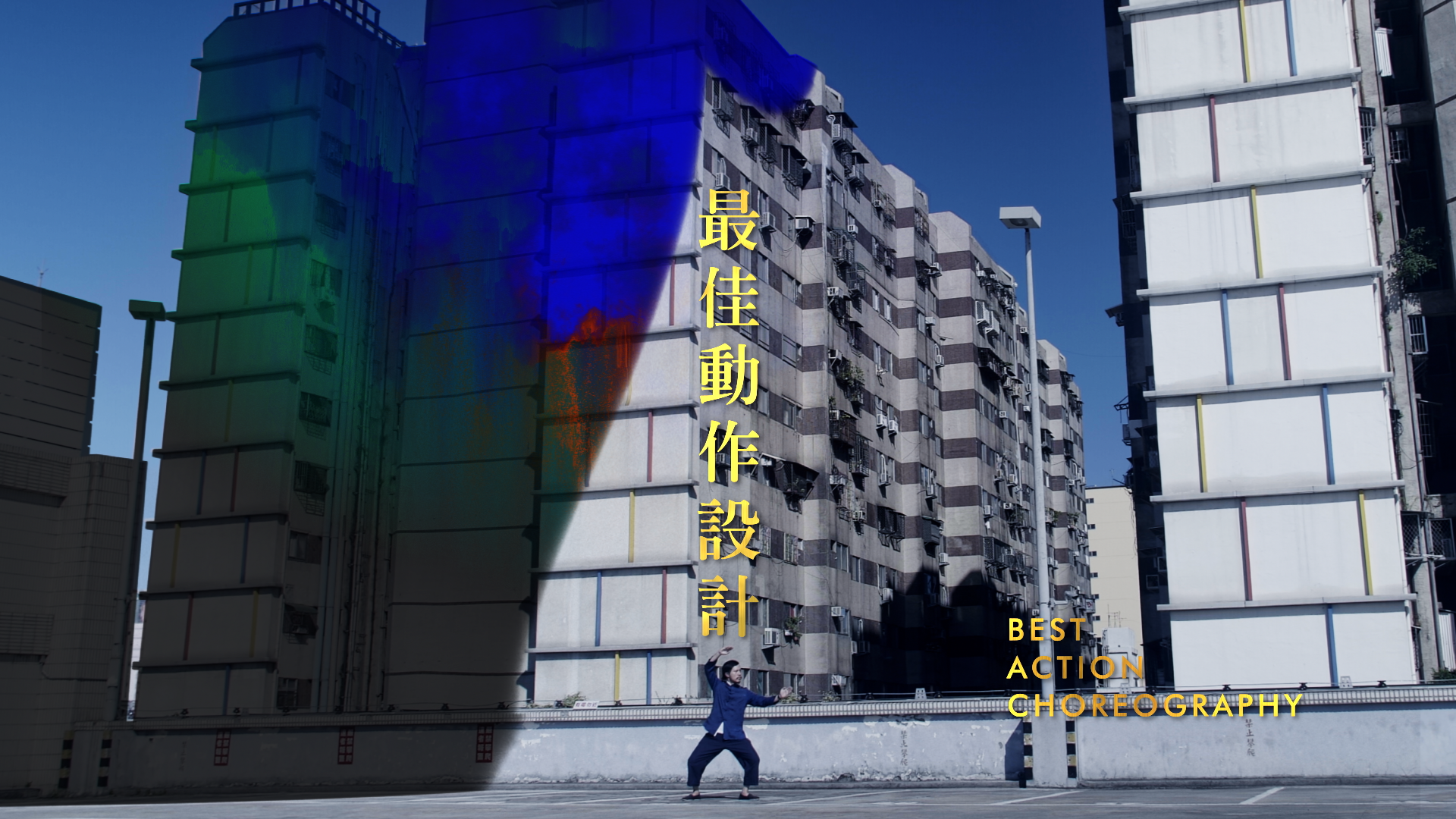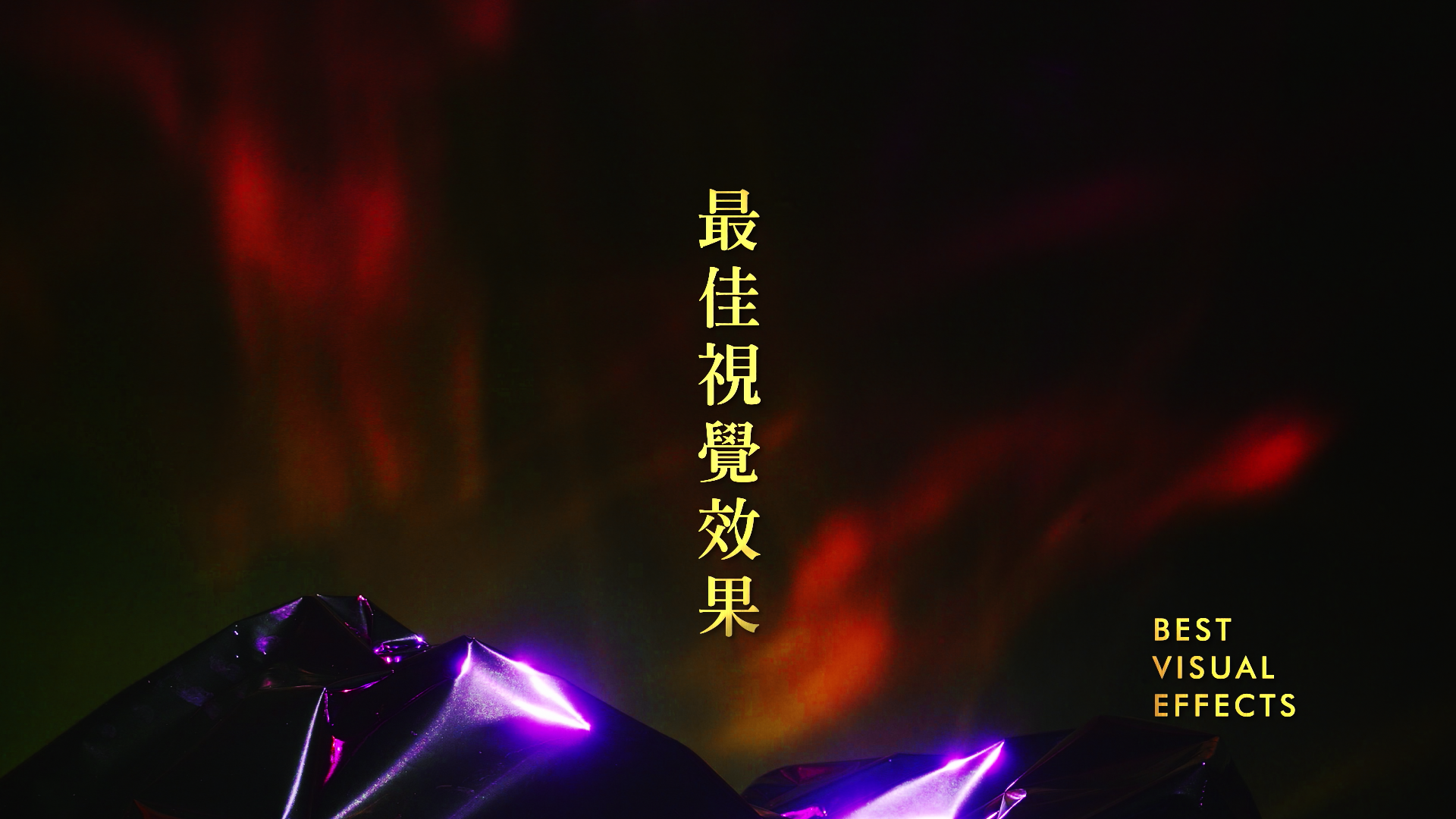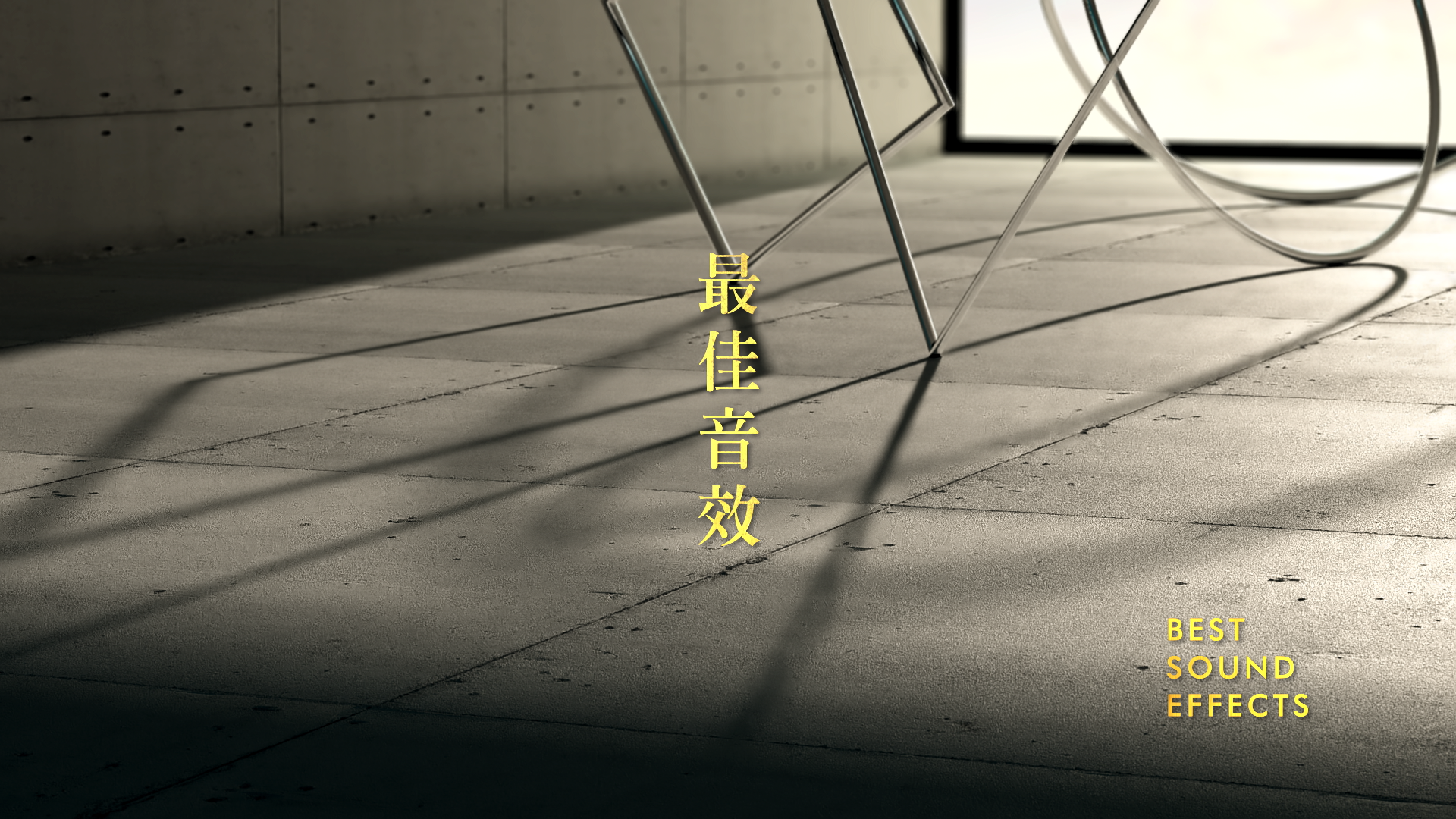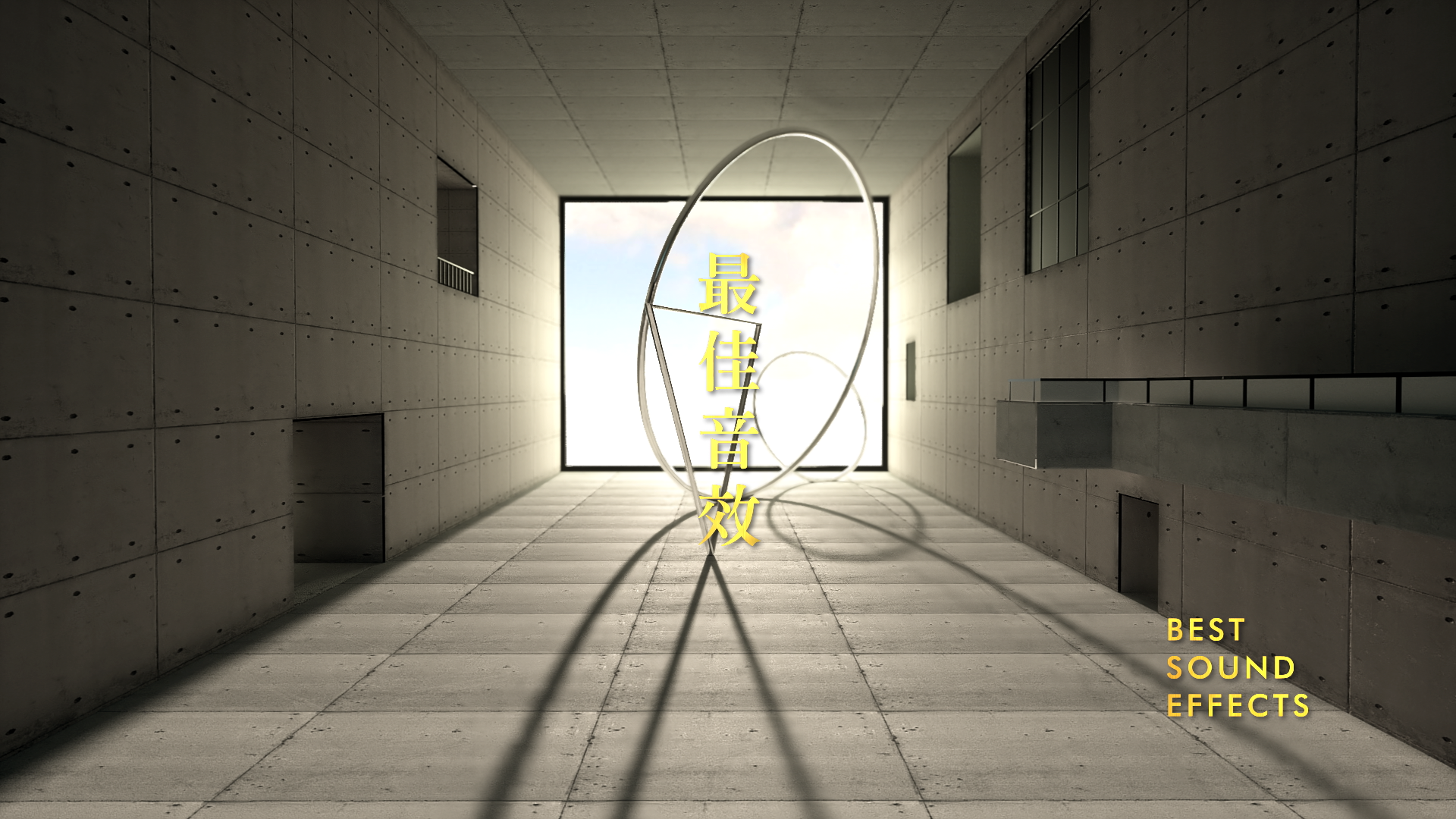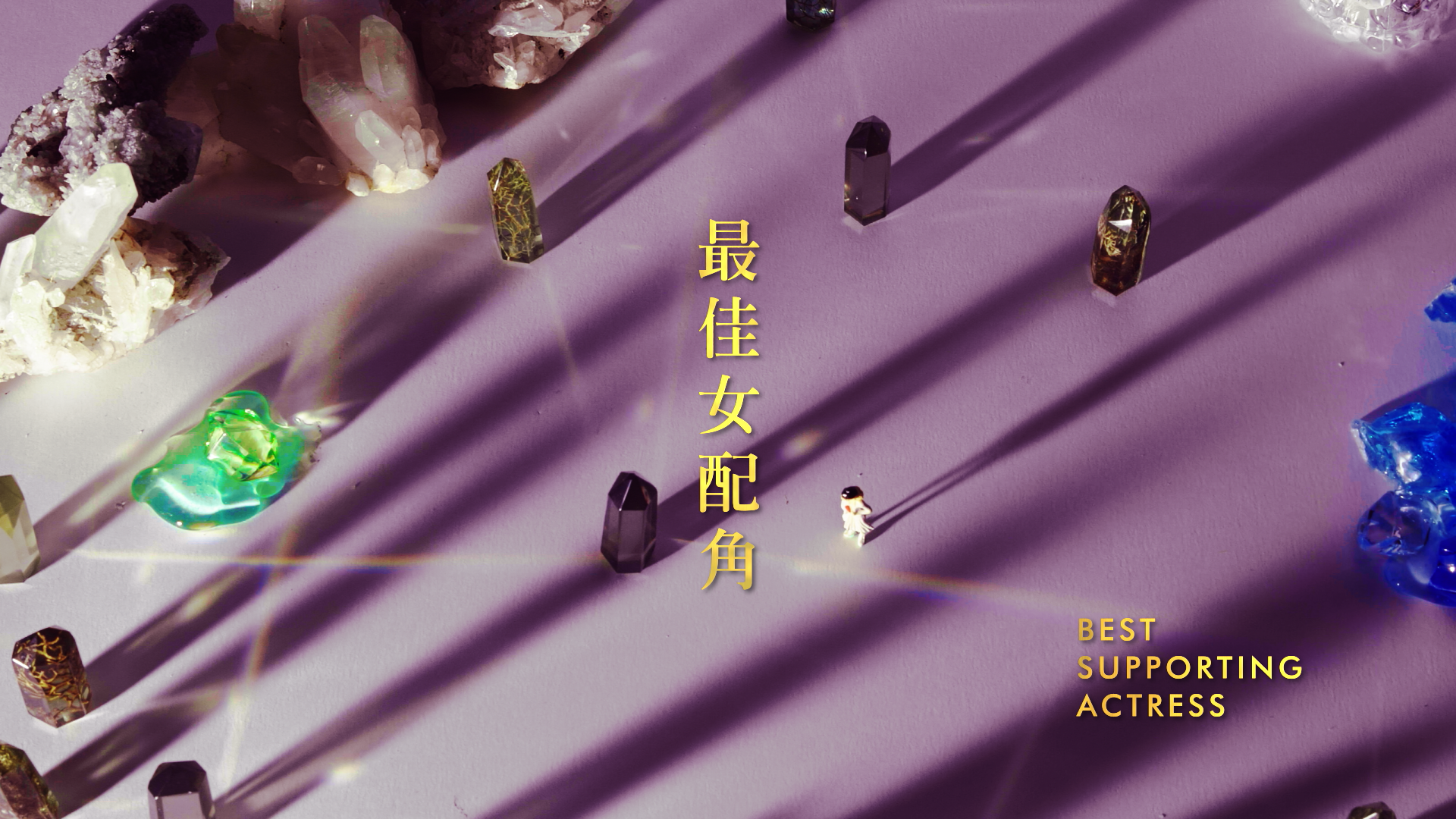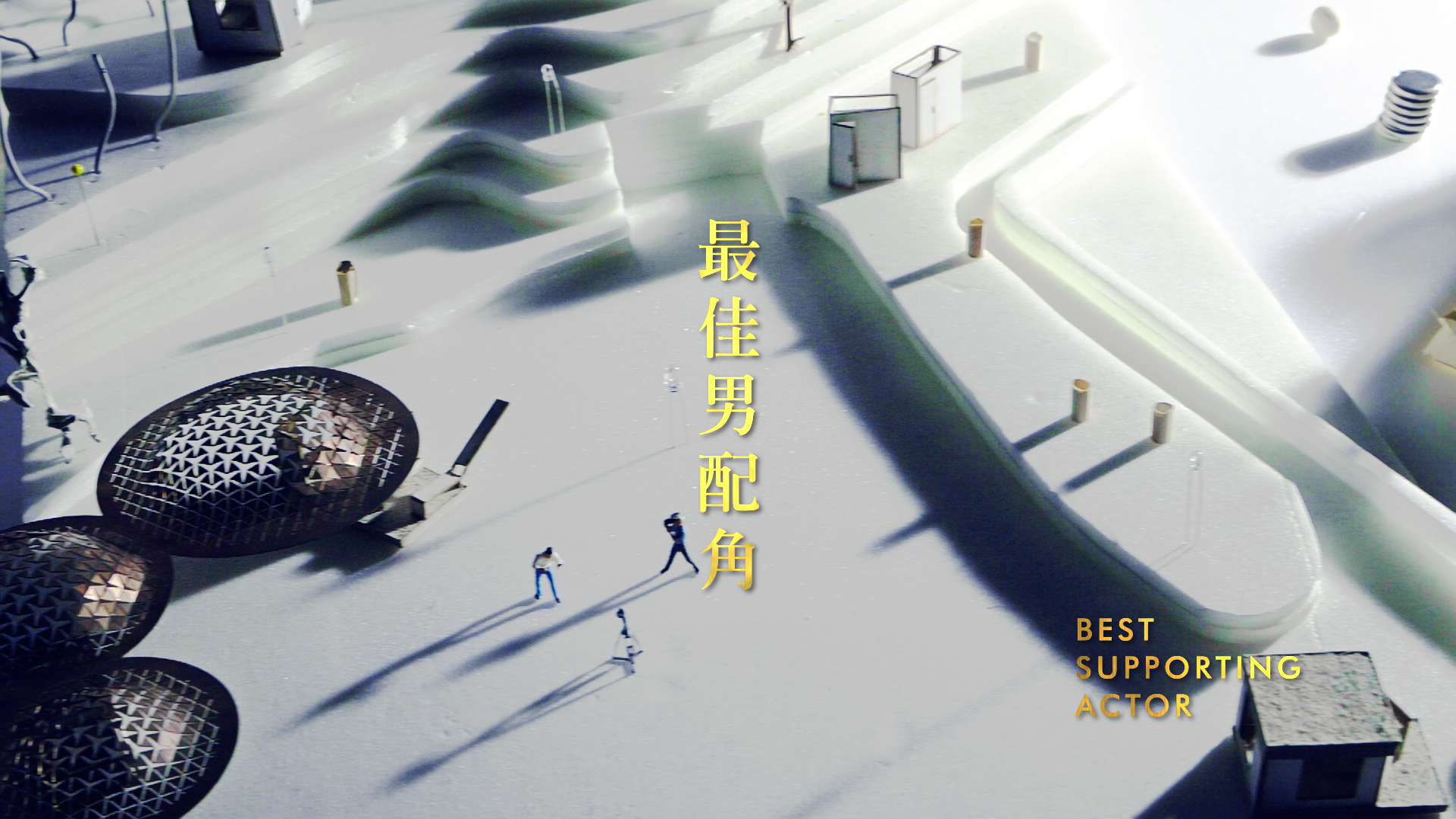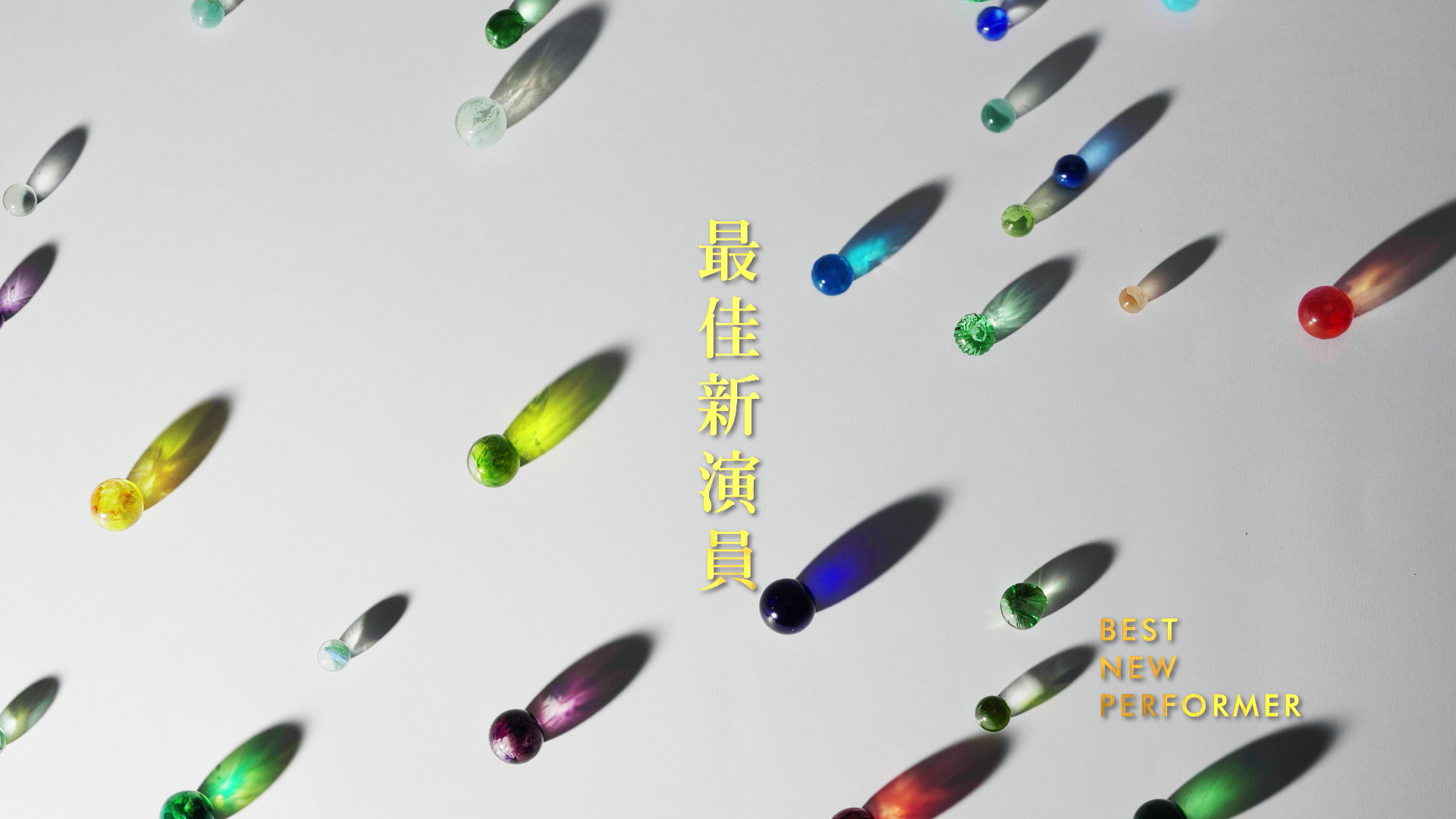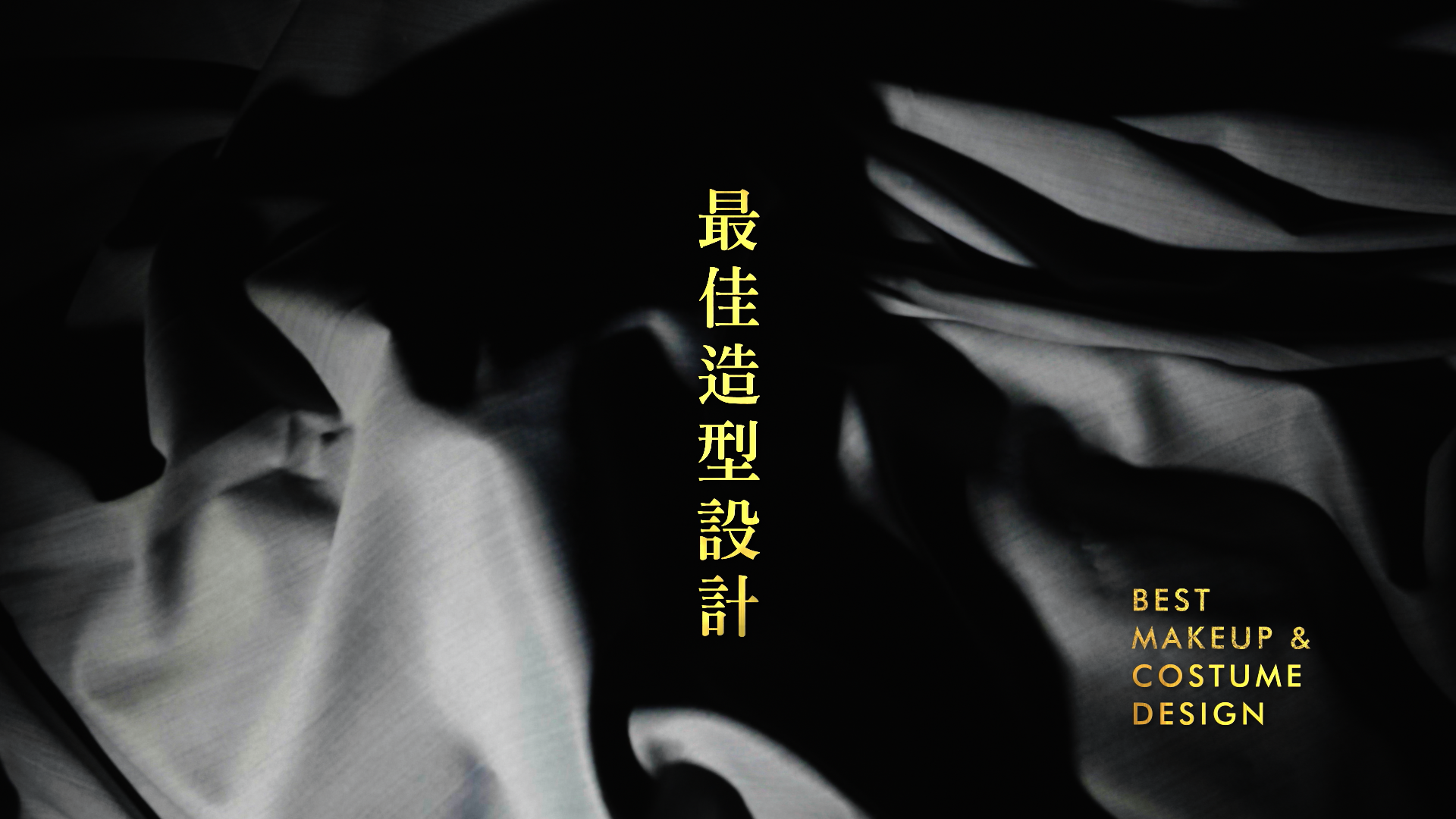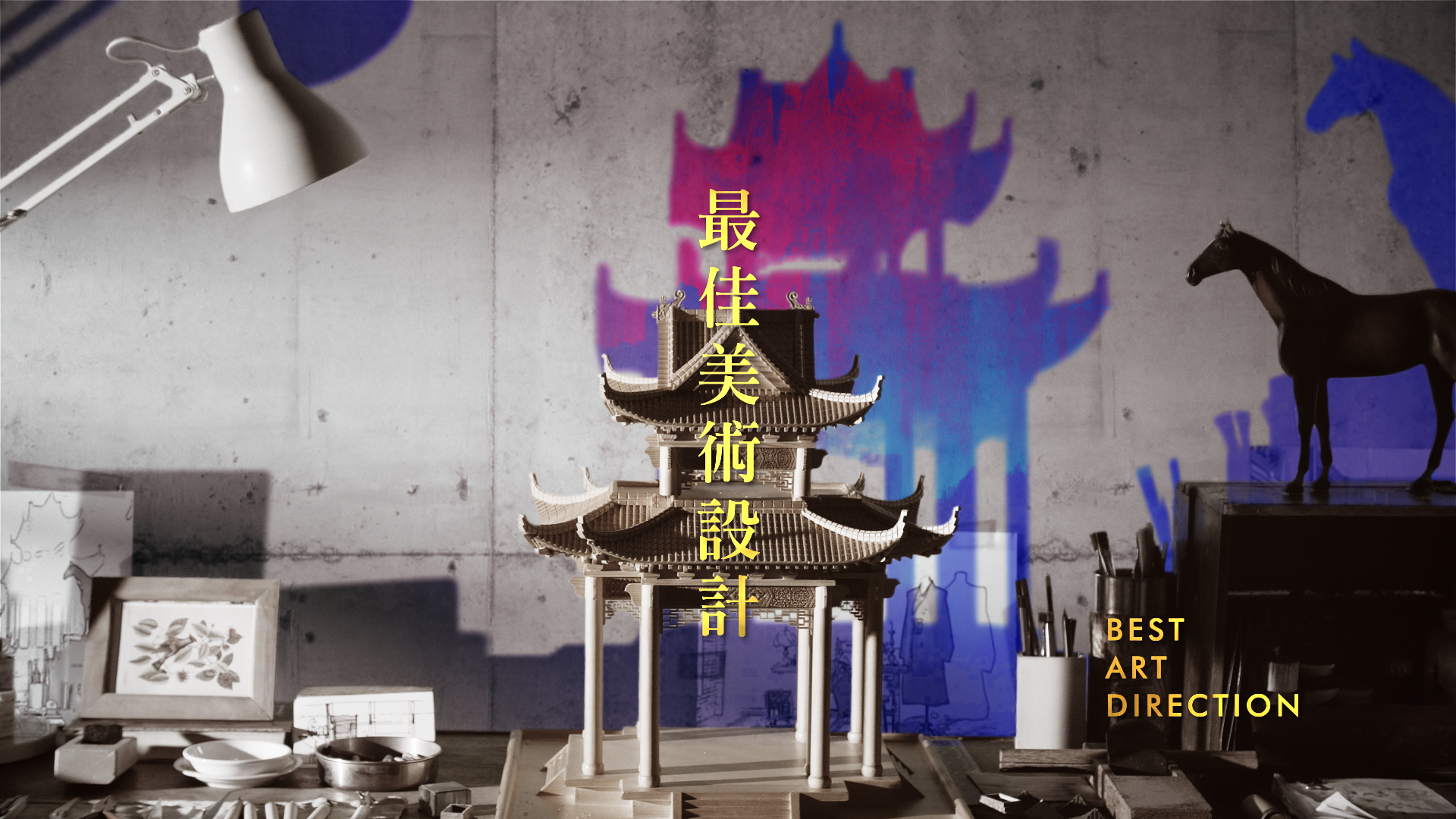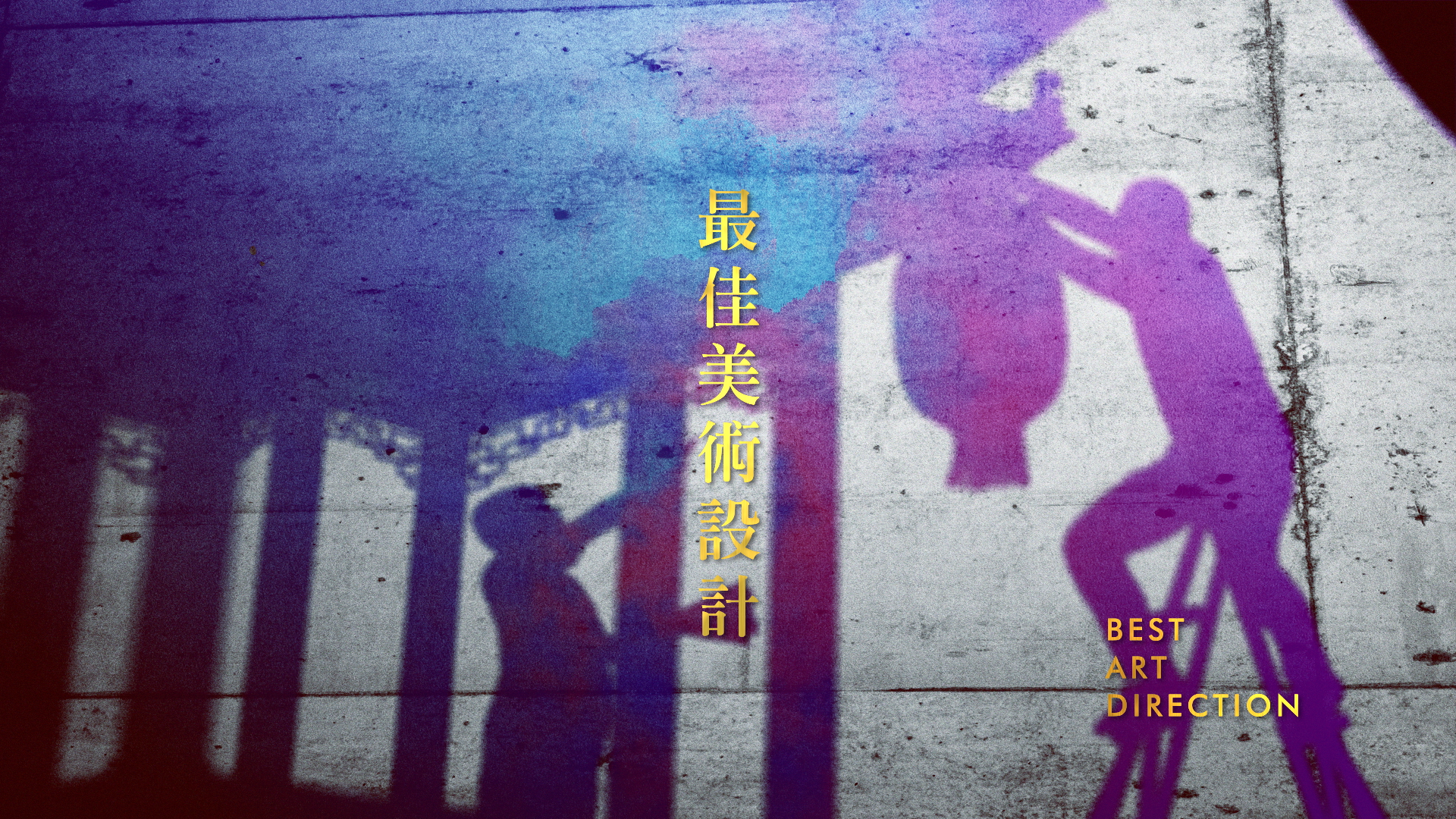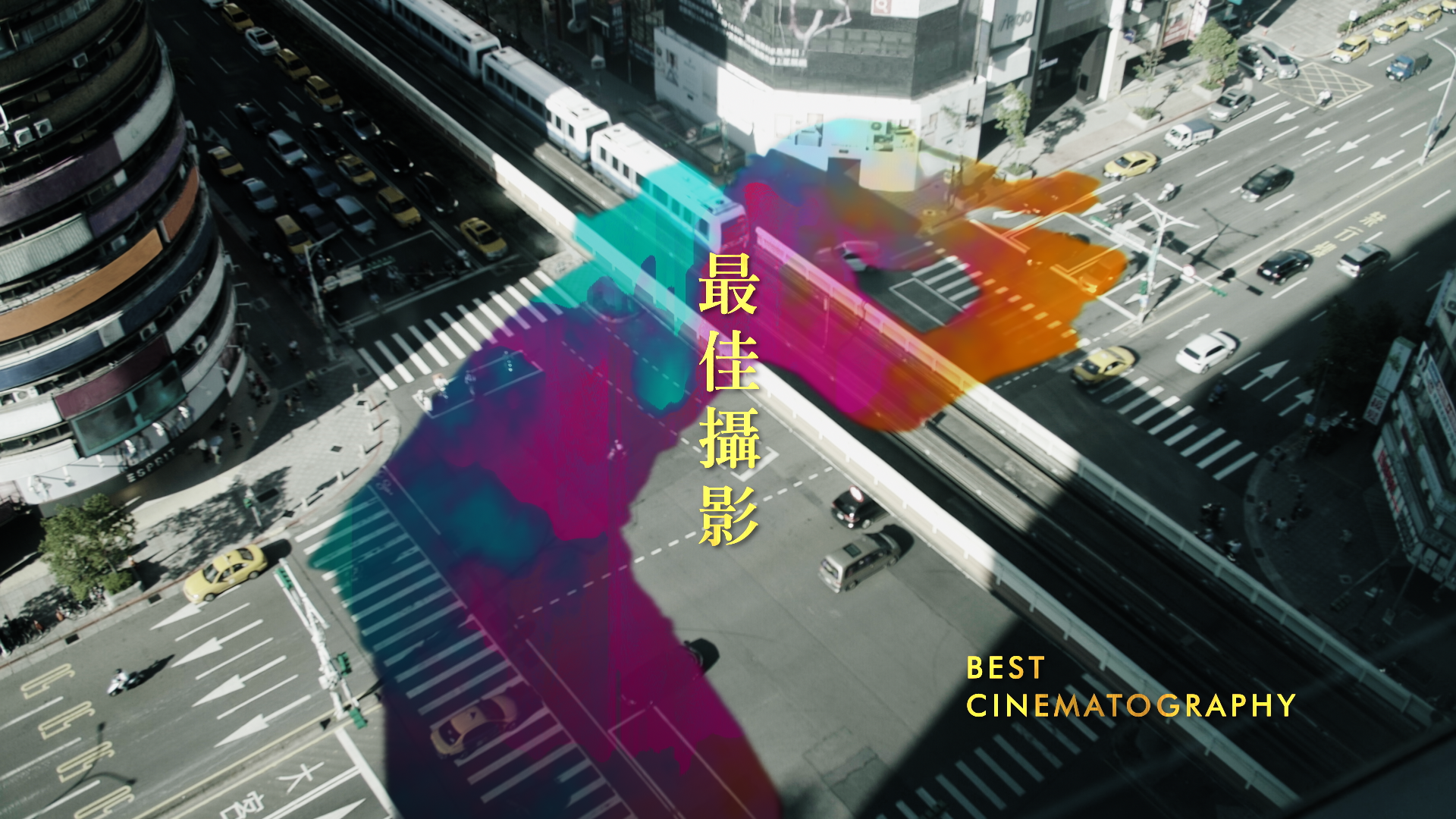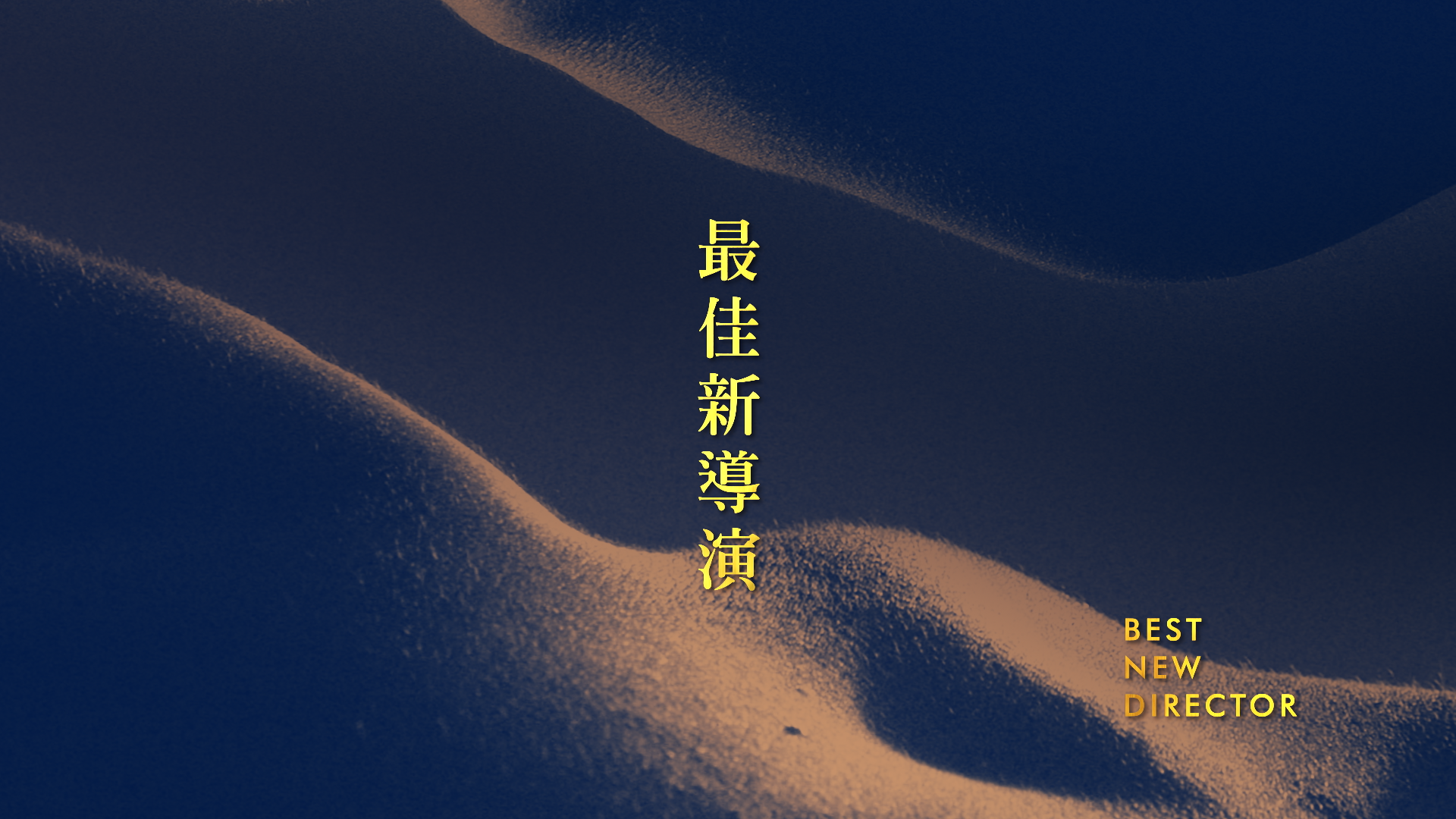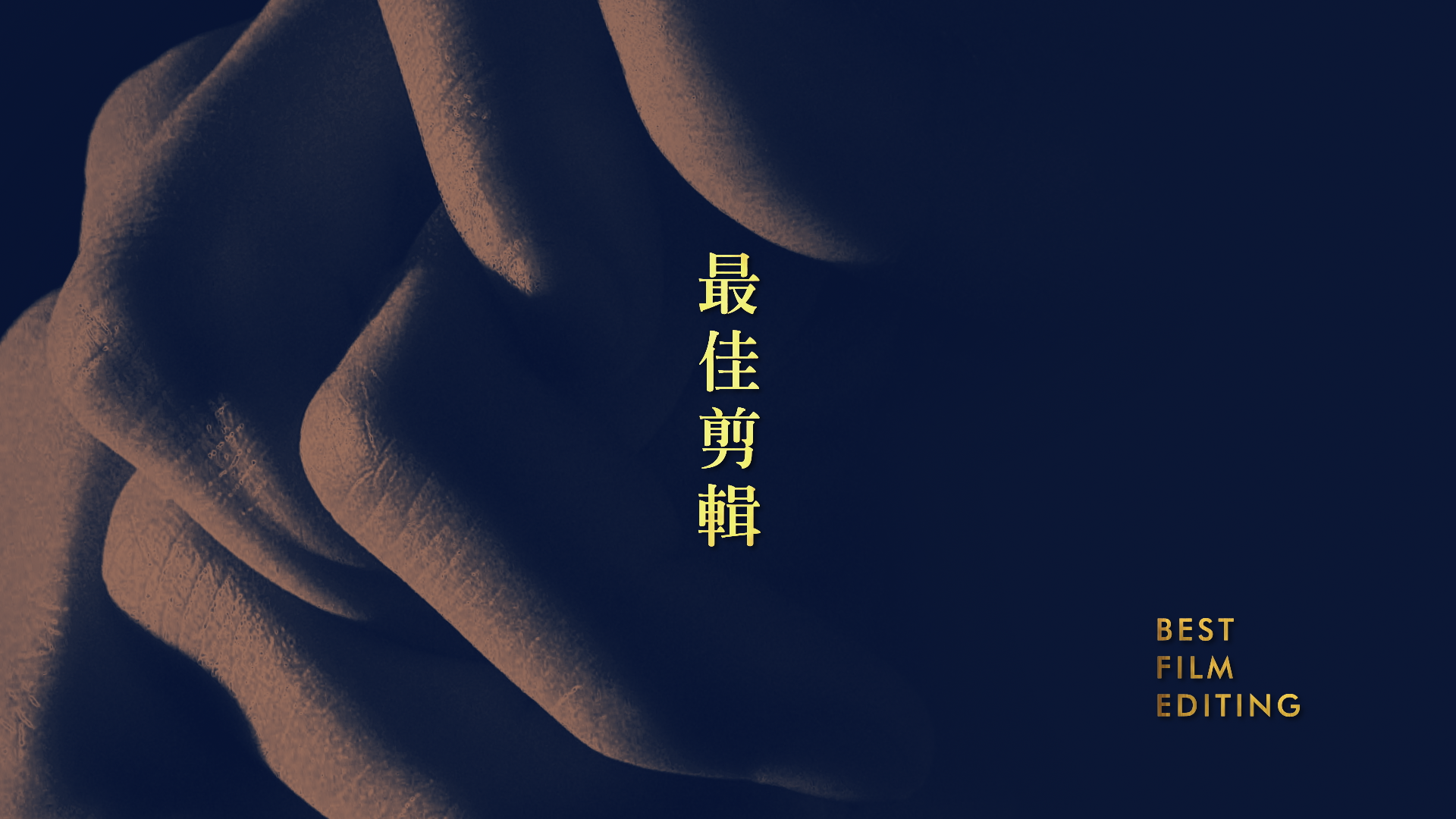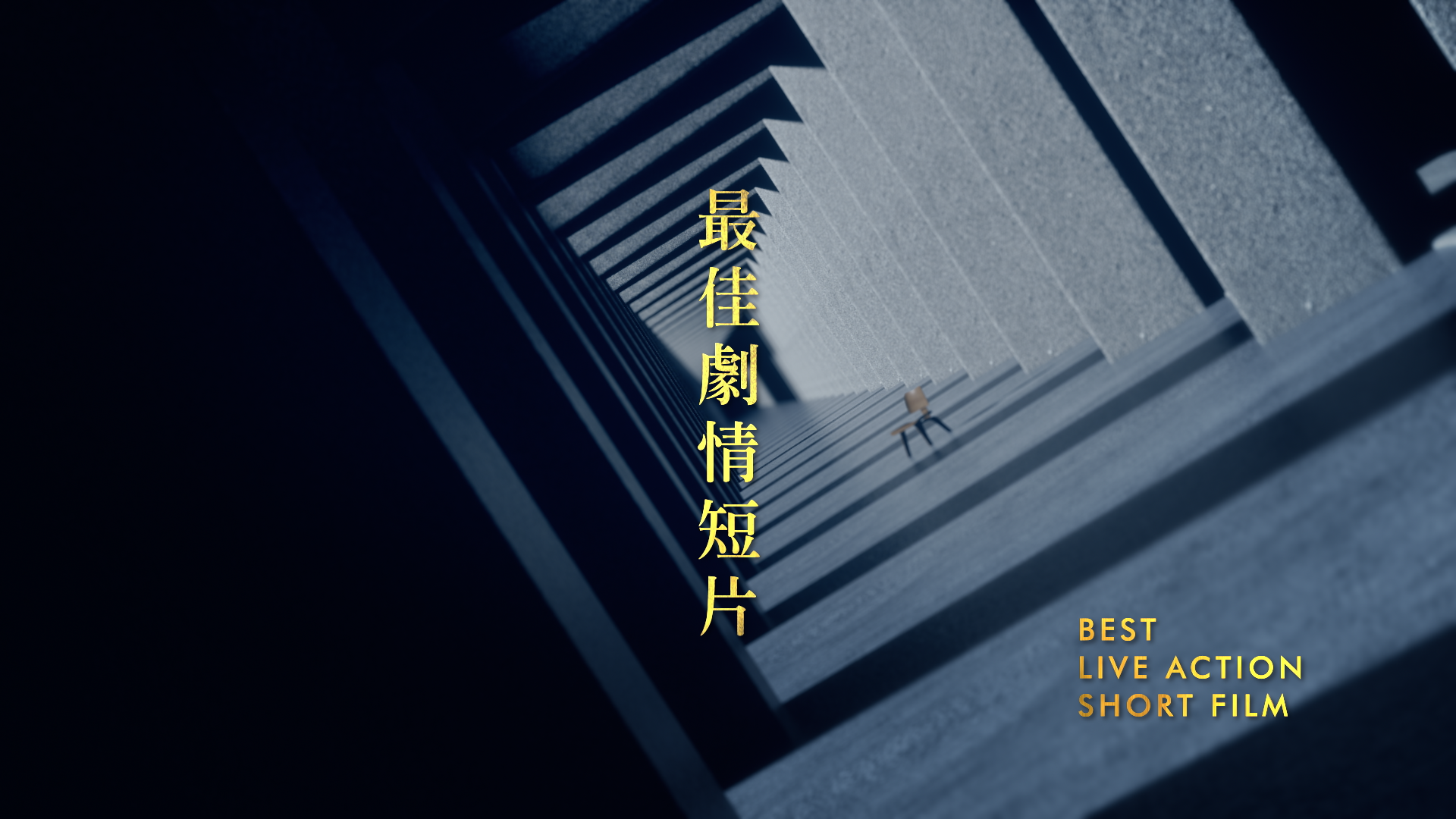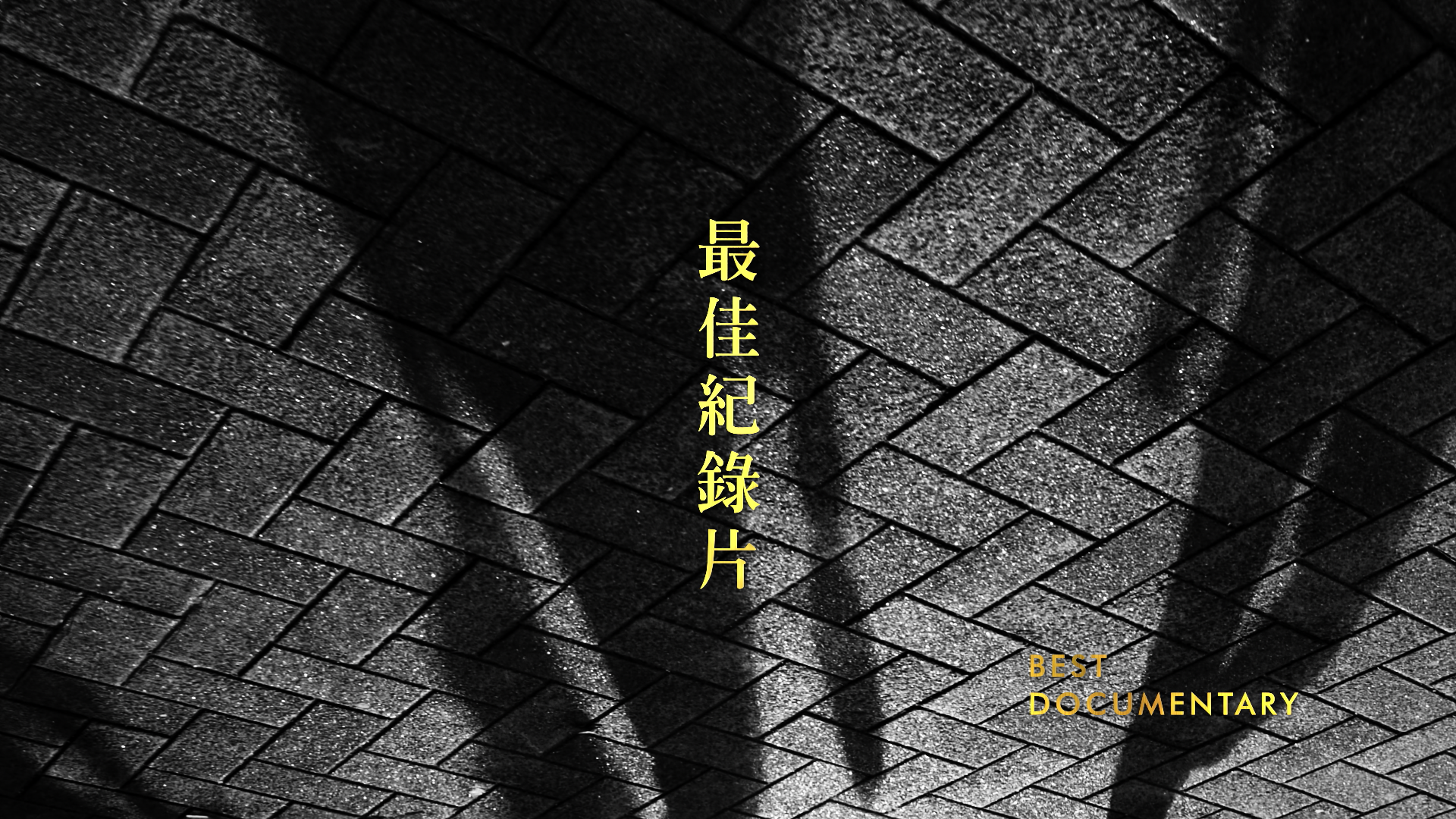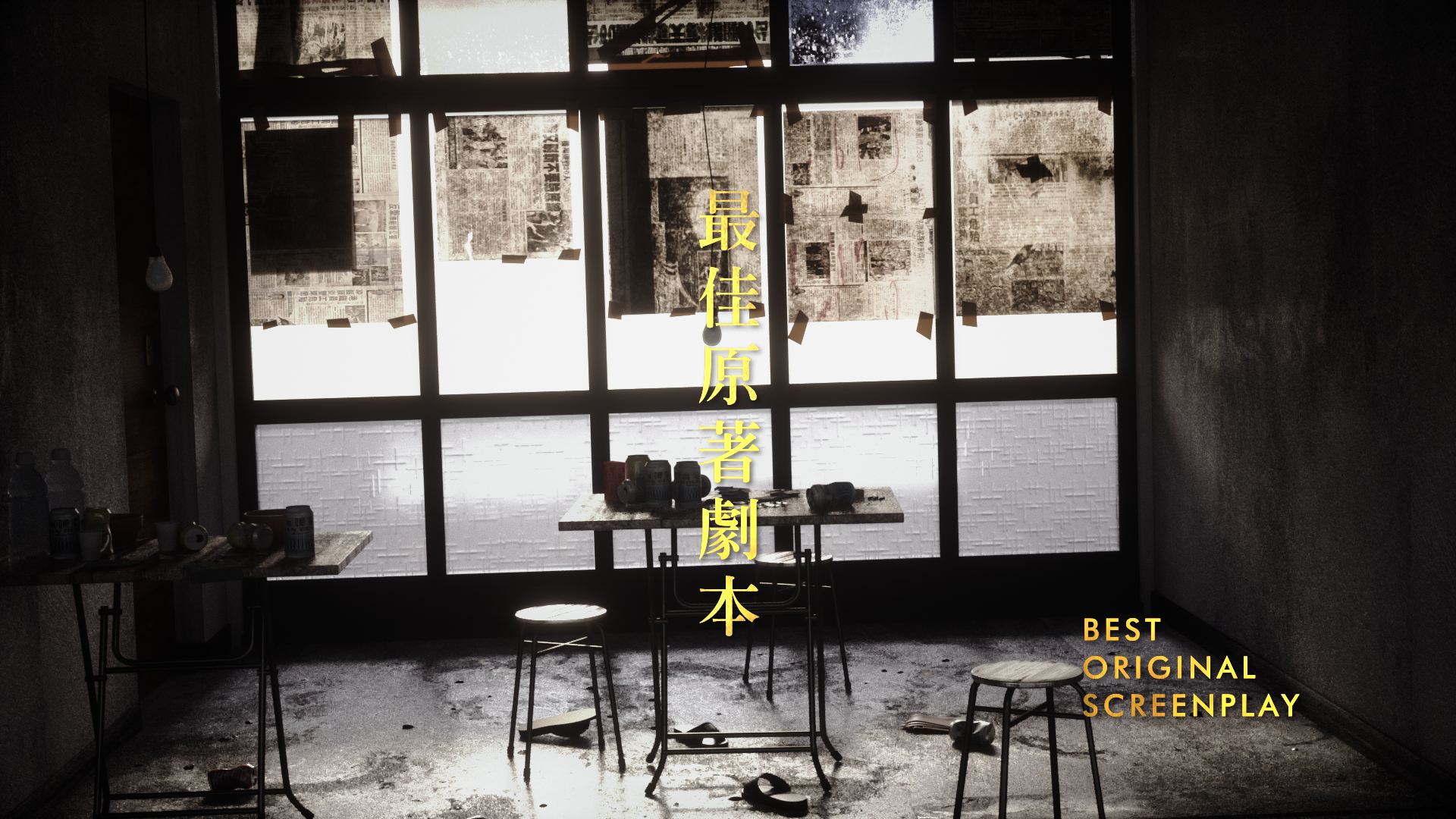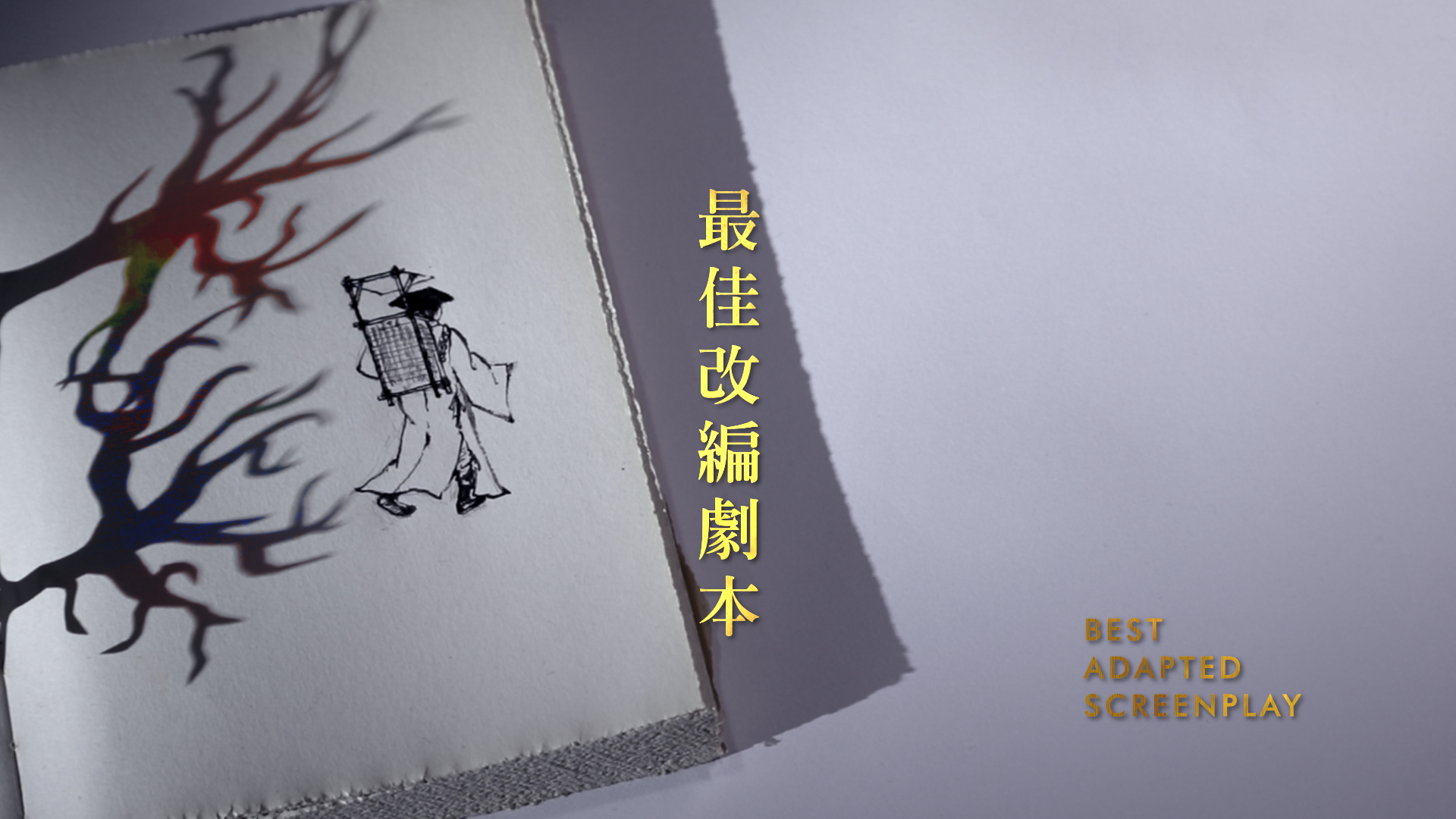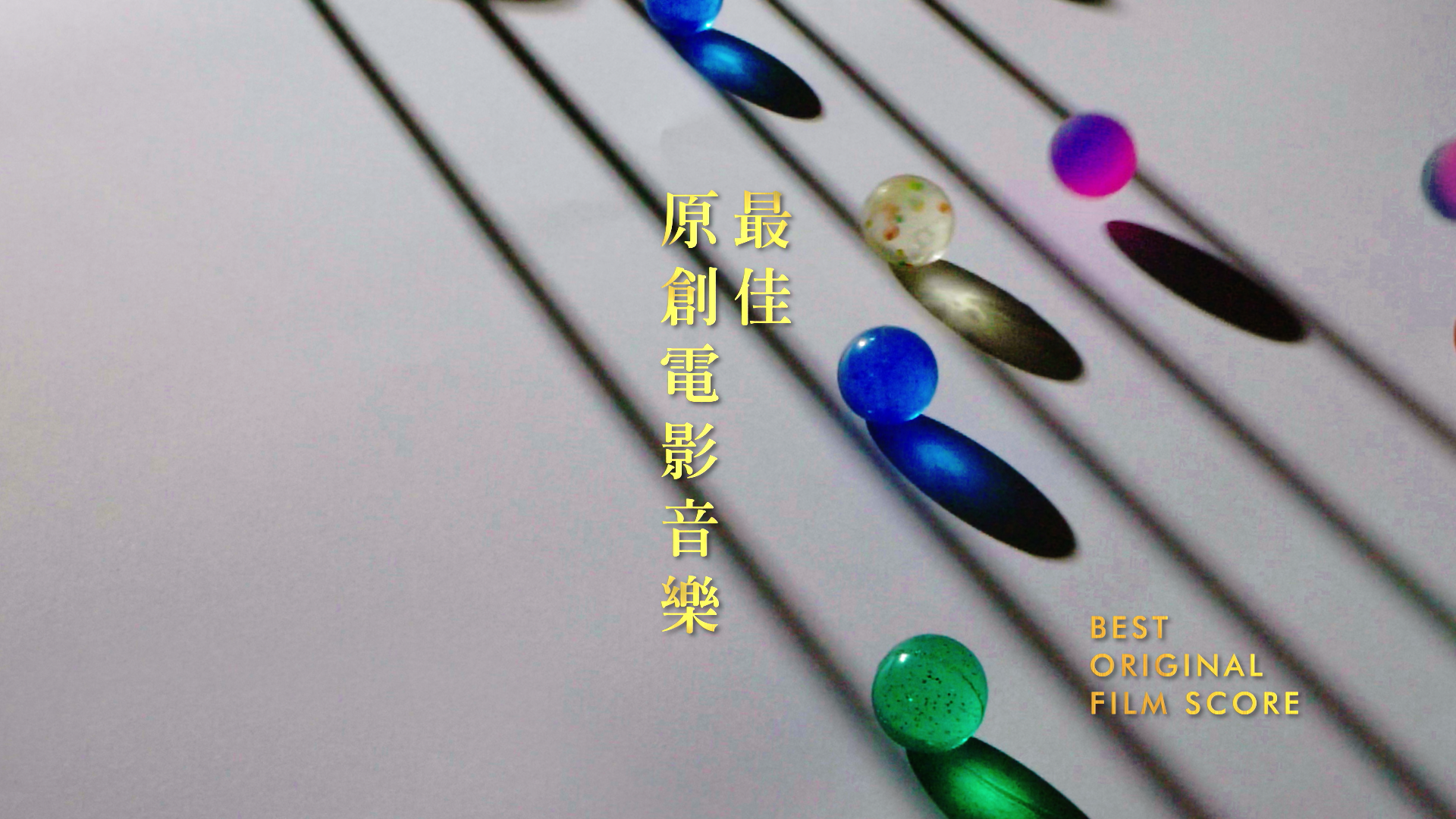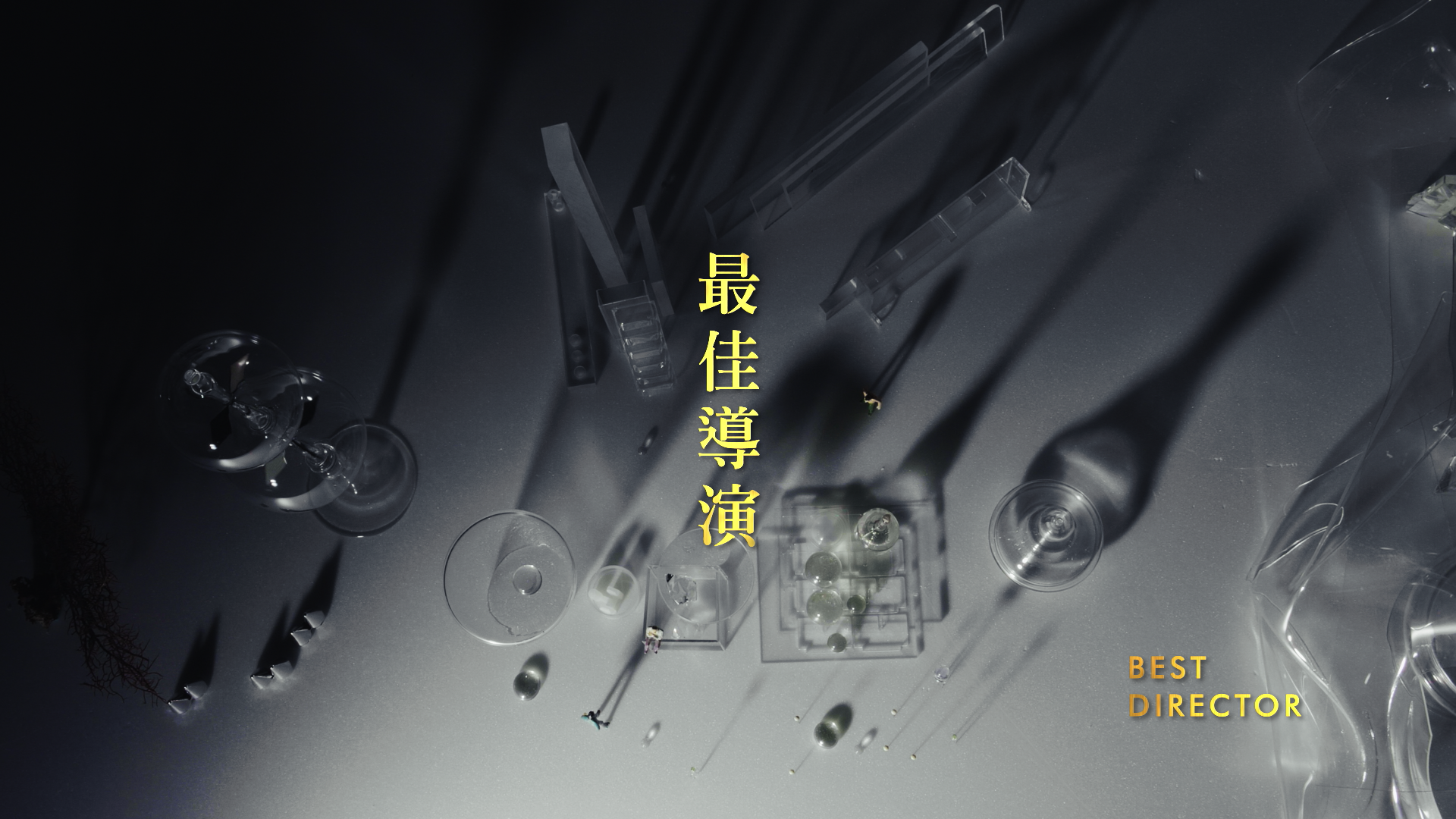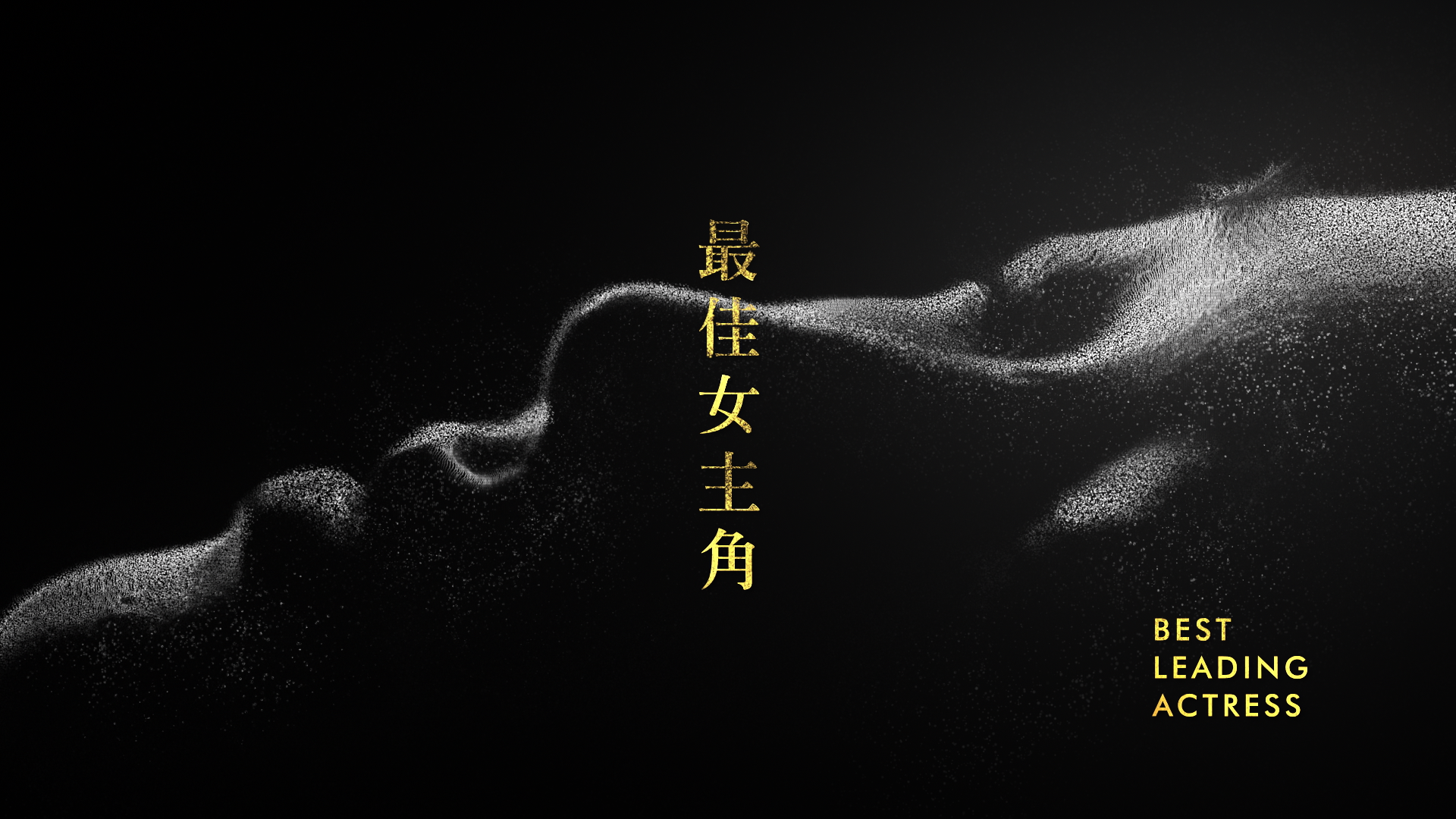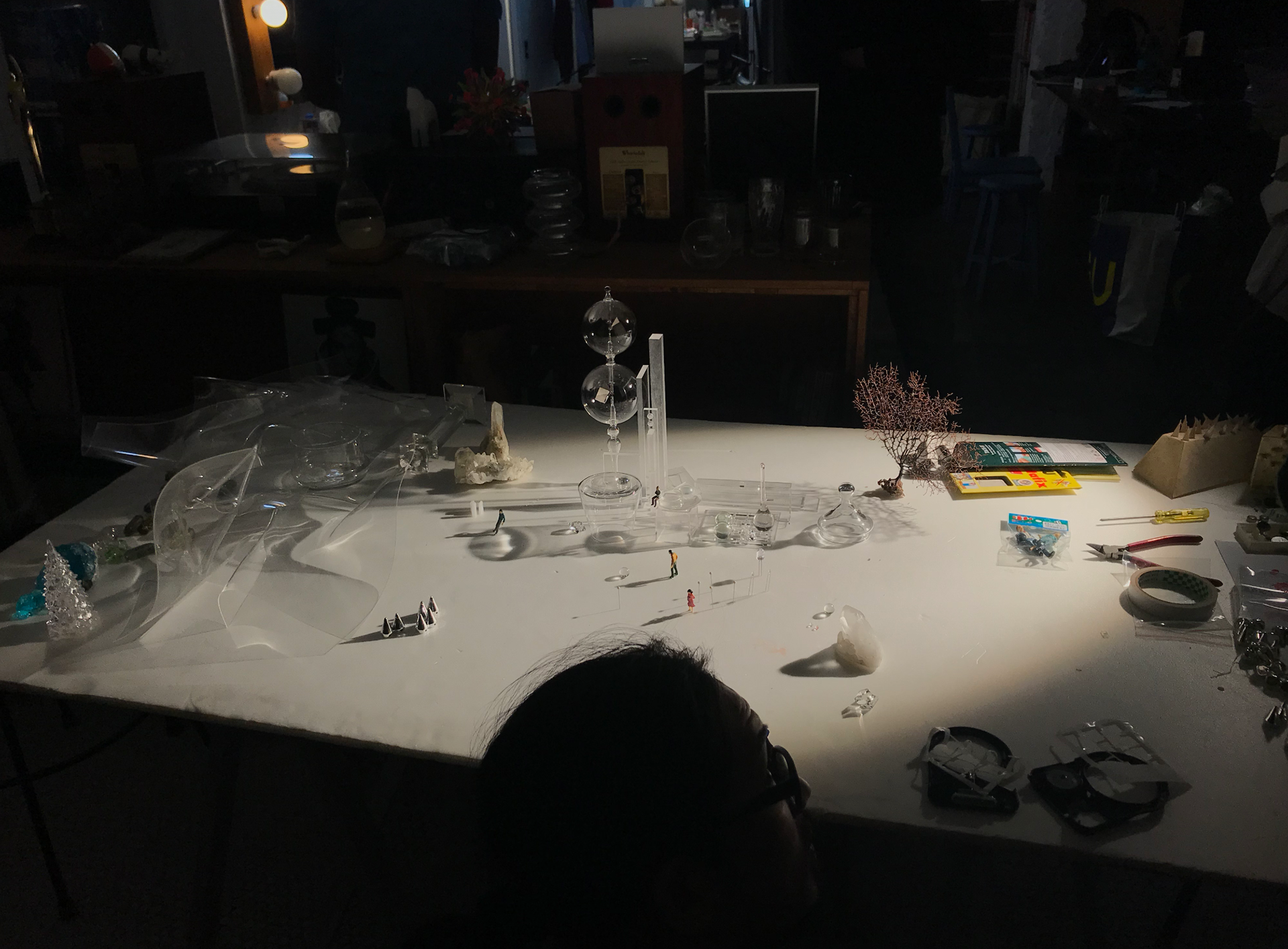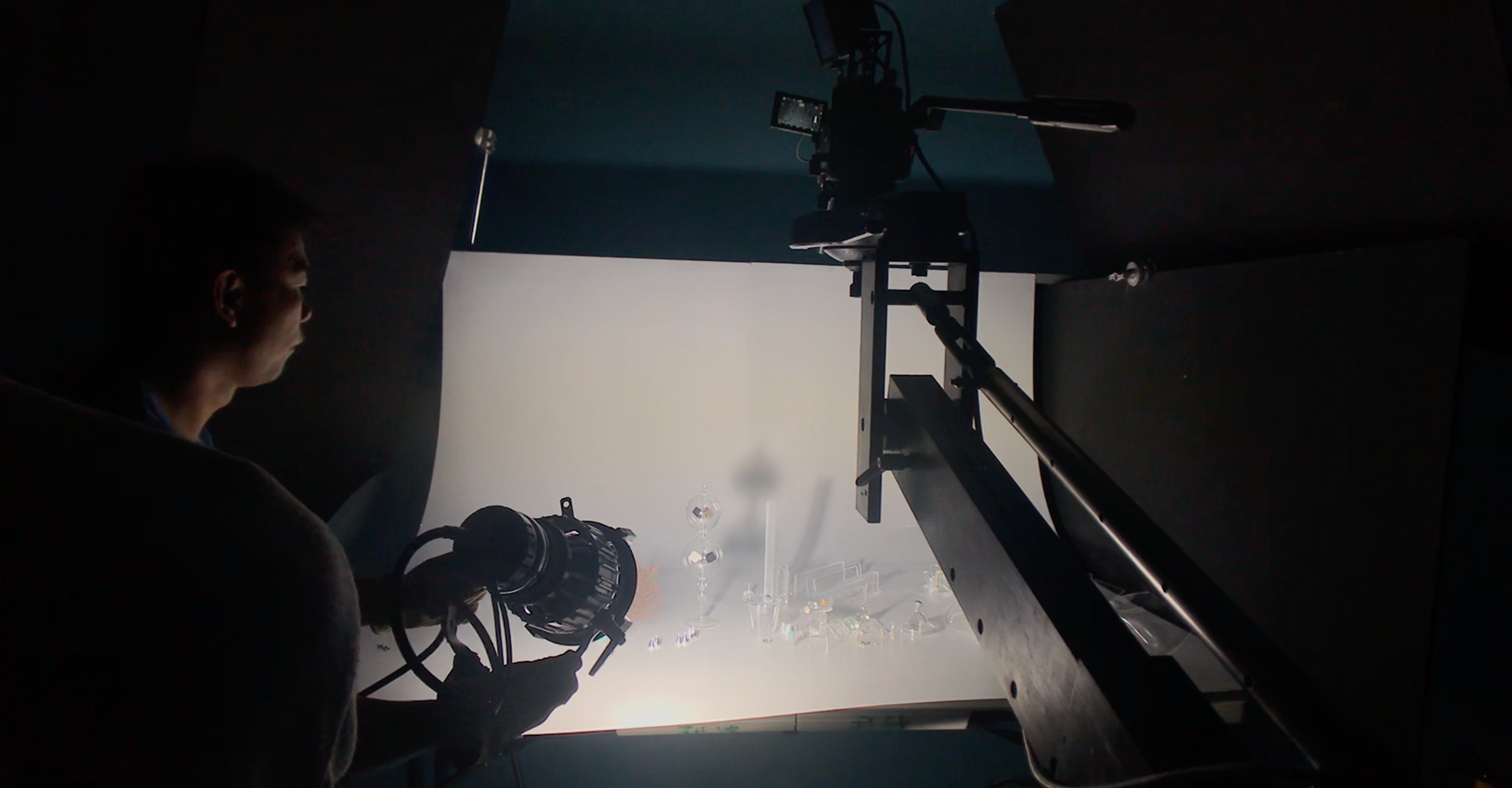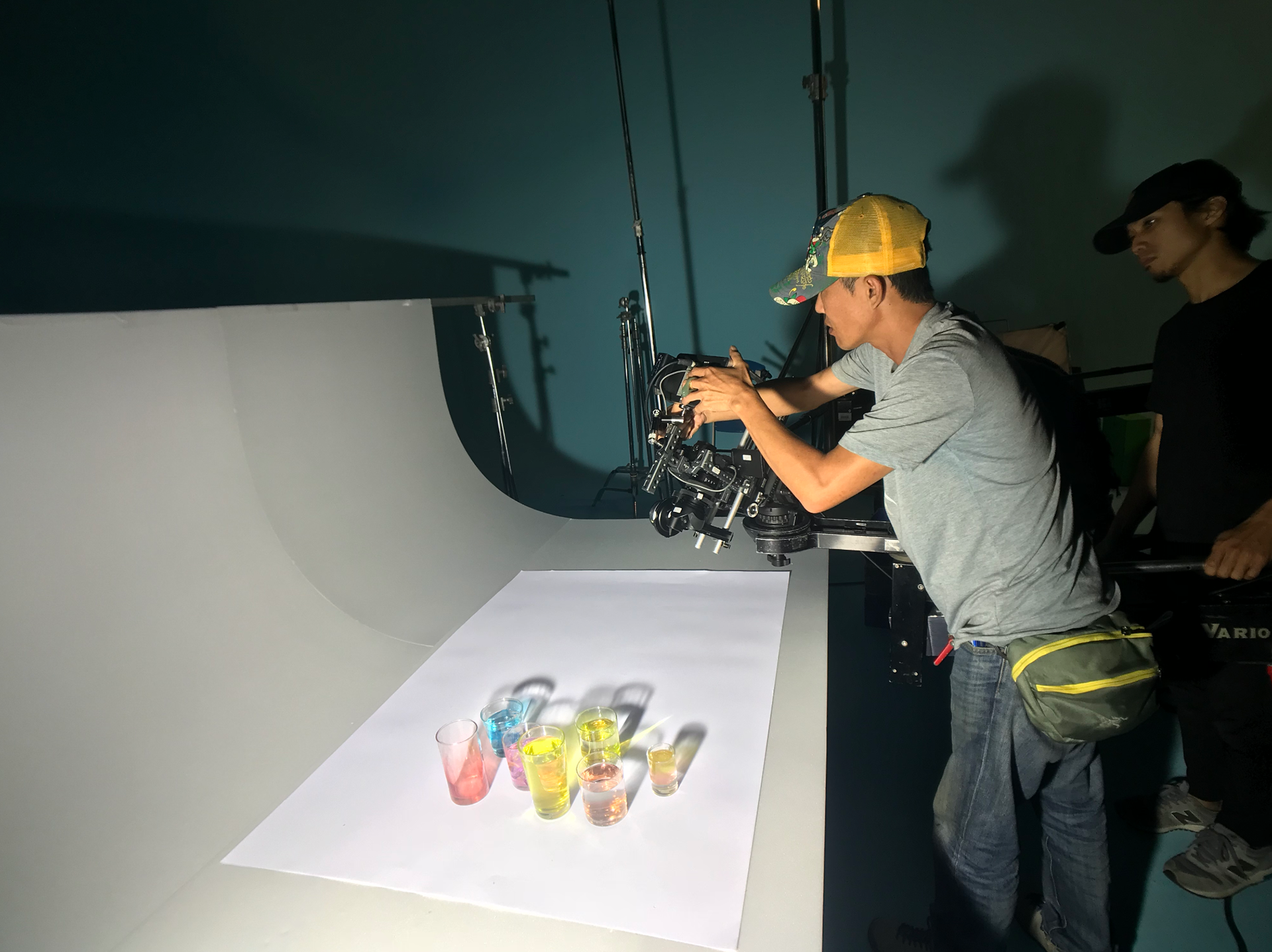 典禮視覺總監:方序中
執行創意總監:王宗欣 
形象影片導演:吳仲倫、曾忠嶽
音樂創作:貝爾 VARQA BUEHRER
金馬主視覺設計:方序中(究方社)
前期製作公司:尖蚪映畫
製片:鄭心愷
攝影:吳仲倫
美術:洪琮茗
執行美術:張婕琳 
美術助理:謝志昇
後期影像製作設計:dosomething studio
藝術指導:王宗欣
企劃助理:陳昱蓉
剪接:吳怡蒨、曾忠嶽
美術設計:吳怡蒨、高明碩
動態設計:杜庭瑄、吳怡蒨、林俊德、高明碩 
影像合成:杜庭瑄、林俊德
專案經理:李維熙